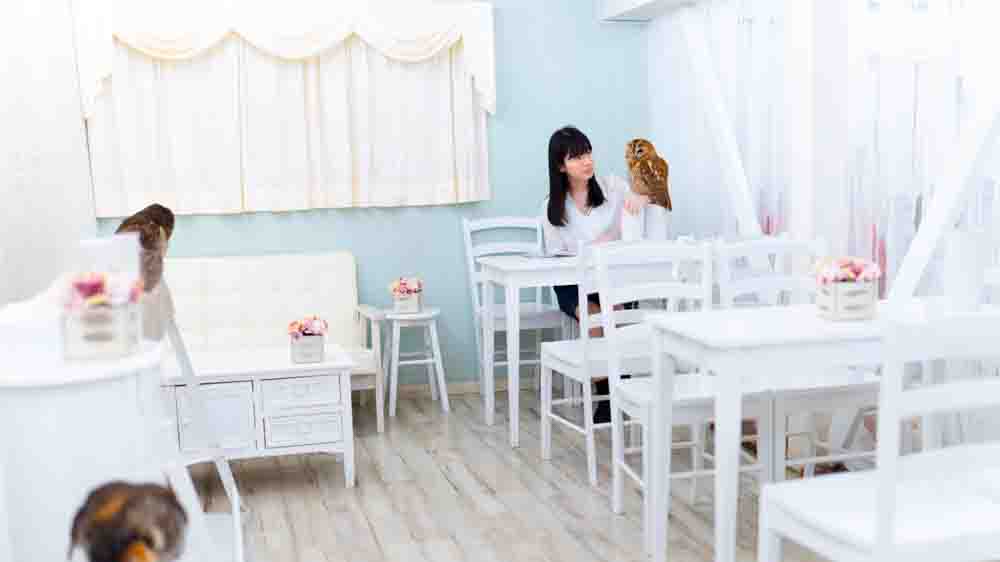 Owl Cafe Akiba Fukurou is an owl theme park that can be enjoyed by children and adults regardless of the weather.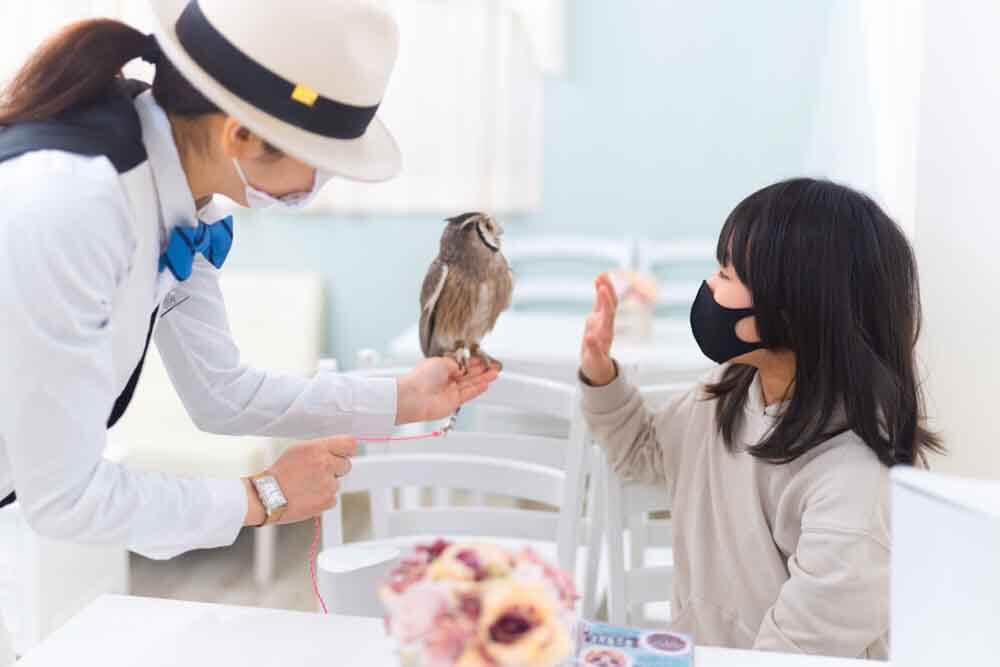 You can easily book online from anywhere in the world.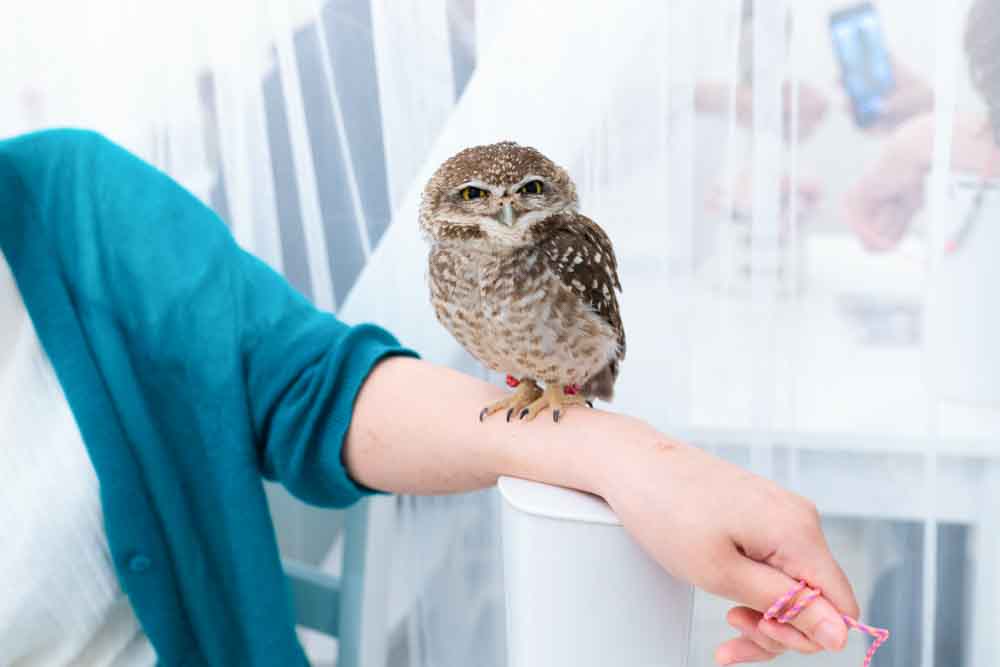 You can also make a reservation on the day. Please use it and enjoy the world of Akiba Fukurou!
Do not use the browser back button