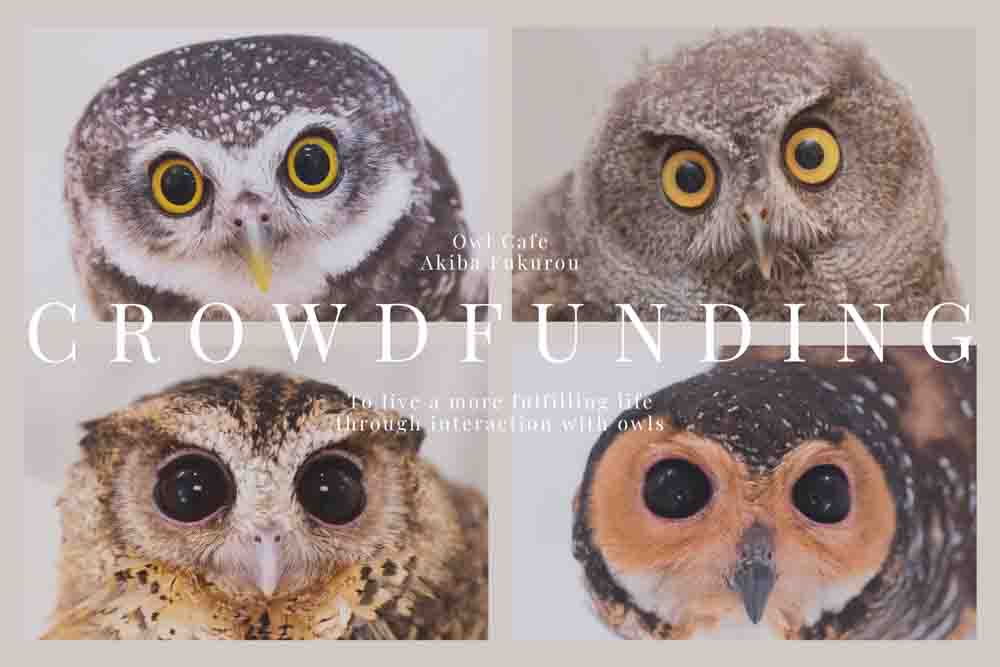 Owl Cafe Akiba Fukurou Tokyo Preservation Project

Thank you for visiting to this page! I hope you can watch this video.
History of Owl Cafe Akiba Fukurou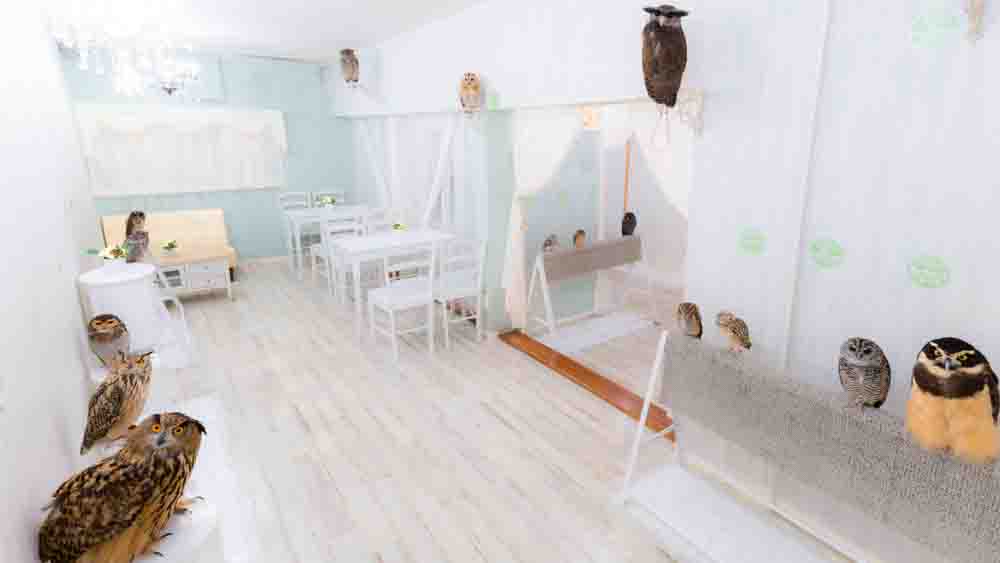 We are the duo behind Akiba Fukurou, which we opened in Tokyo, Japan in 2014 to advocate for living a more fulfilling life through interactions with owls.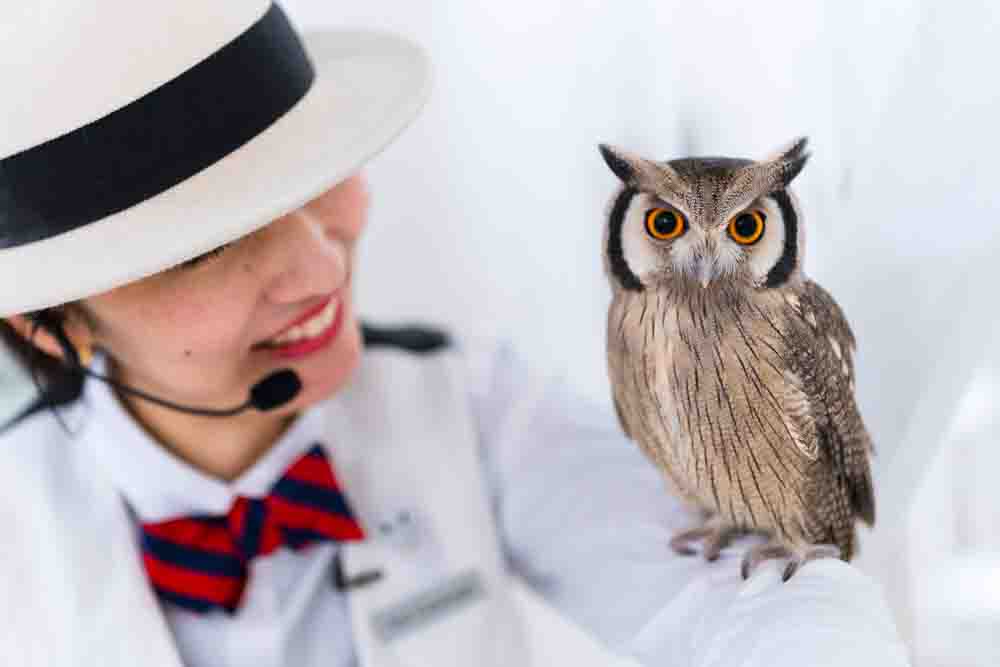 Akiba Fukurou was our dream as a married couple.
We both loved owls, and owned a number of owls already. Rather than the feeling of raising animals, it was natural to us to treat them like family.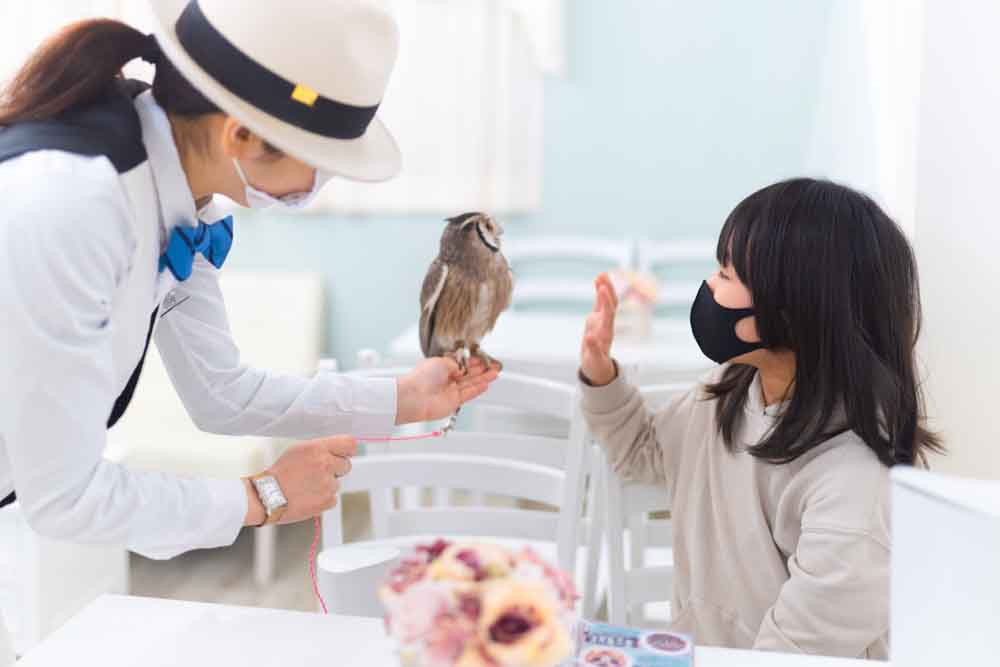 Not only do we love animals on an emotional level,but we also value the perspective of animal welfare.
Award History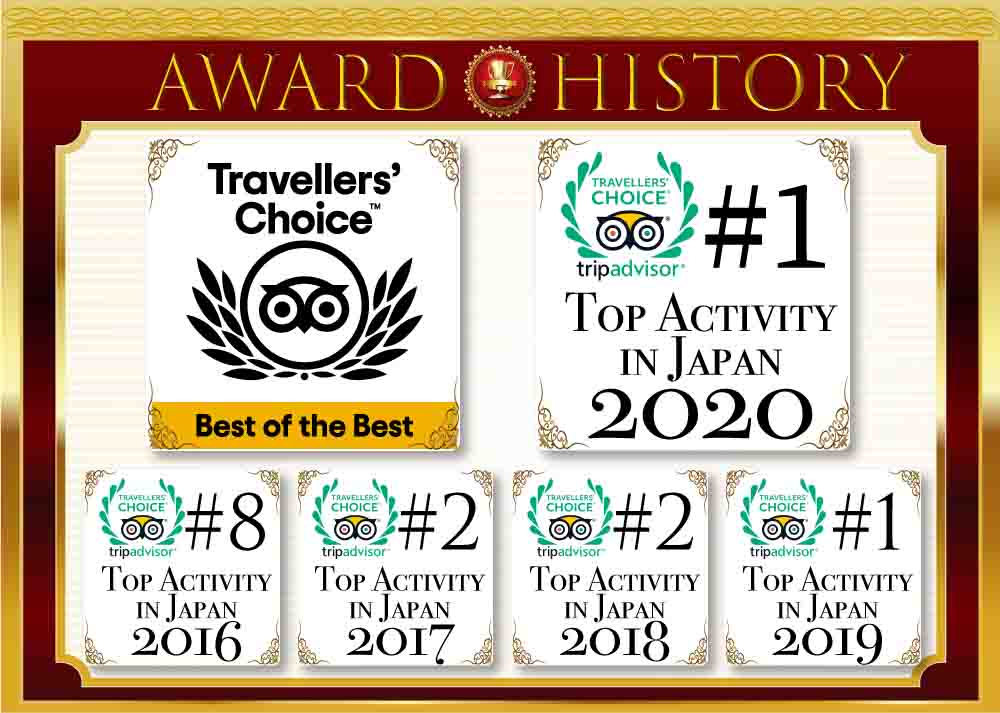 This philosophy has been well-received and thus far we have welcomed 100,000 guests from over 100 countries.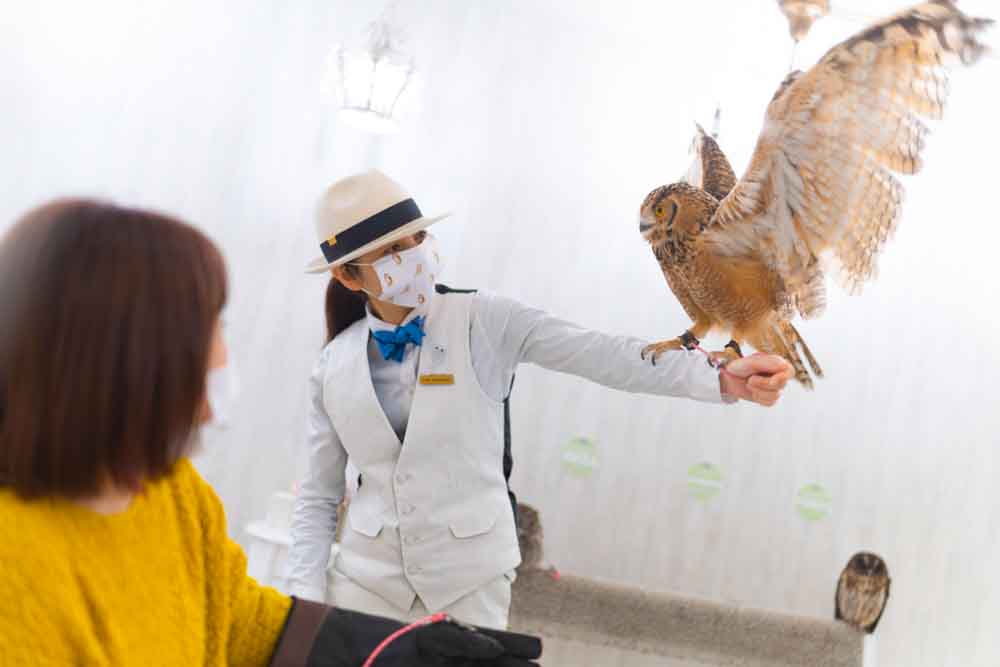 It is thanks to the support of our guests and fans from all over the world that we were able to celebrate our sixth anniversary together.

Please allow us this opportunity to express our deepest gratitude to everyone.
A Harsh Situation (The COVID-19 pandemic)
However, we no longer have guests from overseas, and visits from domestic guests have tapered to next to nothing due to COVID-19. Our revenue has dramatically decreased.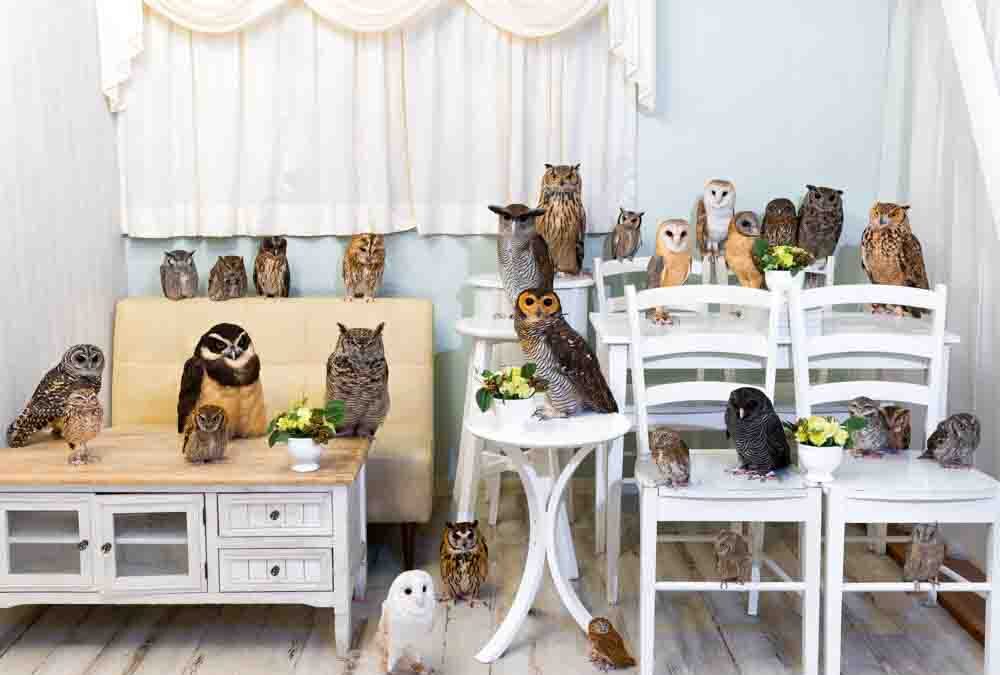 It costs about 1 million yen a month (Approximately $ 9,000) to feed 40 owls and maintain the store, and with no clear end in sight for pandemic, the business continuity of Akiba Fukurou has become extremely difficult.
We Want to Protect the Owls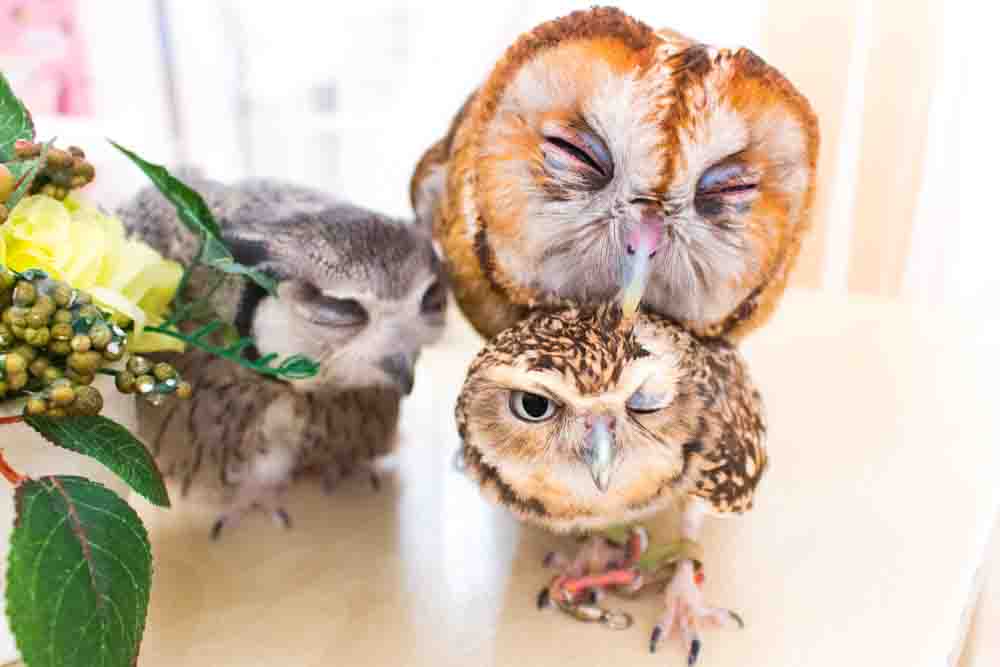 Our feelings for our owls won't change!
Even in this situation, we will do everything we can to protect the owls we have raised like our own children since they were babies.
We strongly wish to be a cafe where you can have a wonderful experience once the world returns to normal.
We have started a crowdfunding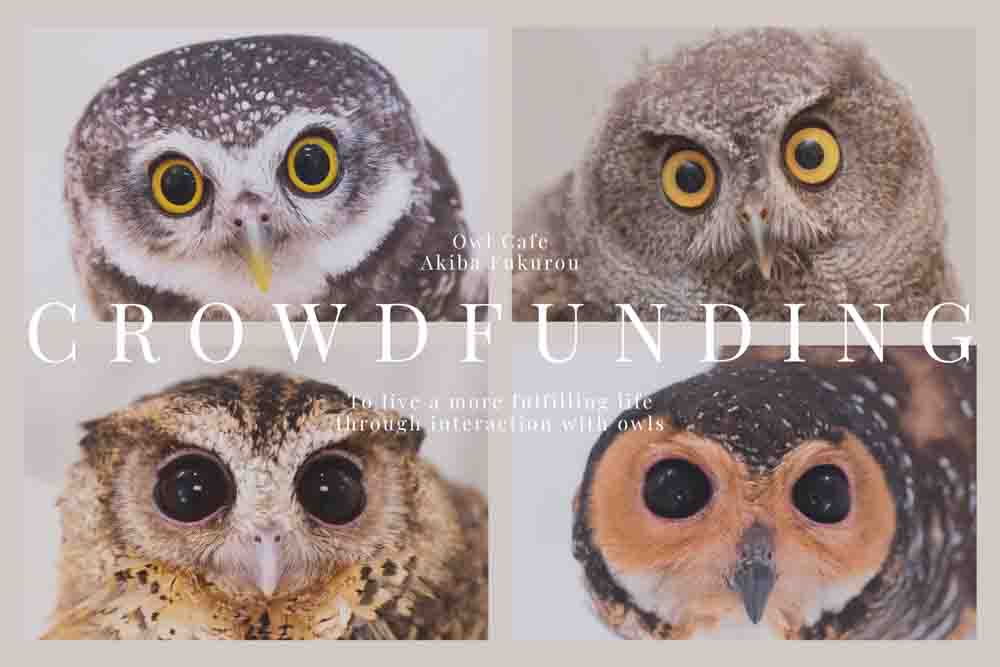 For now, In order to protect our Akiba Fukurou, we have started a crowdfunding project to collect food costs for owls and operating funds for Akiba Fukurou.
We have one request. If you can sympathize with us even a little,
We would be very grateful if you could contribute within your means.

How to use the funds
All the funding received will be used for feeding the owls and maintaining Akiba Fukurou.
We would like to continue to protect Akiba Owl, which has been loved by all of you.
Reward Details
When donating, you have 2 options:
Adopt an Owl
Owl Food Aid
This donation is only once. It's not continuous.
1. Adopt an Owl | 8,800(JPY)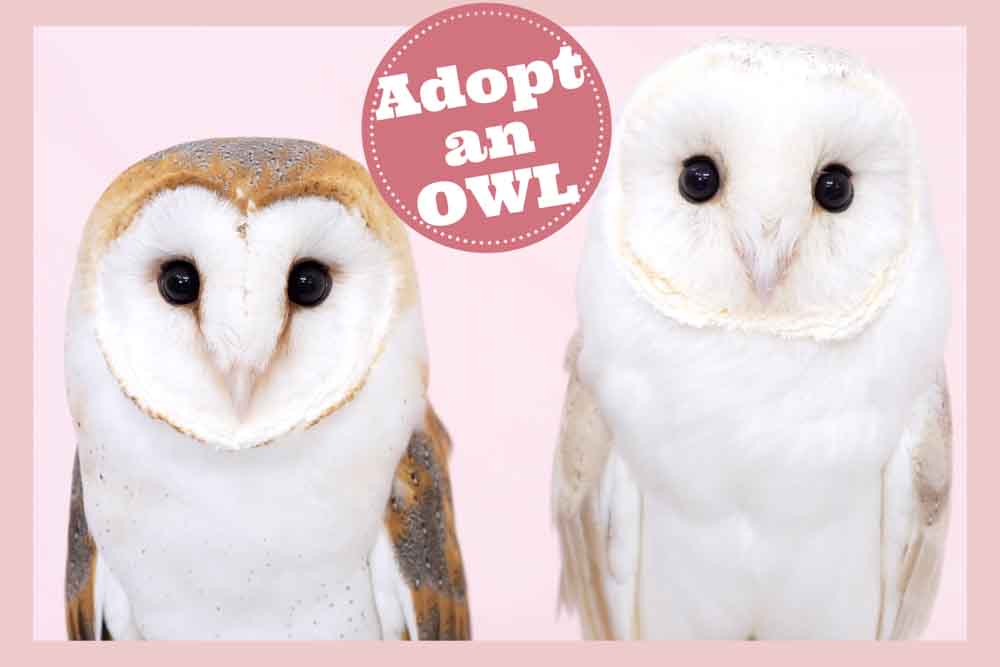 Adopt an Owl
You can sponsor an owl at Akiba Fukurou.
We will email a personalized adoption certificate together with an absolutely adorable photo.
A greeting email from that owl will also be sent four times a year.
You can announce to your friends and family that you have become the adoptive parent of an owl.

You will receive a thank-you message from the owls!
2. Owl Food Aid | 11,000(JPY)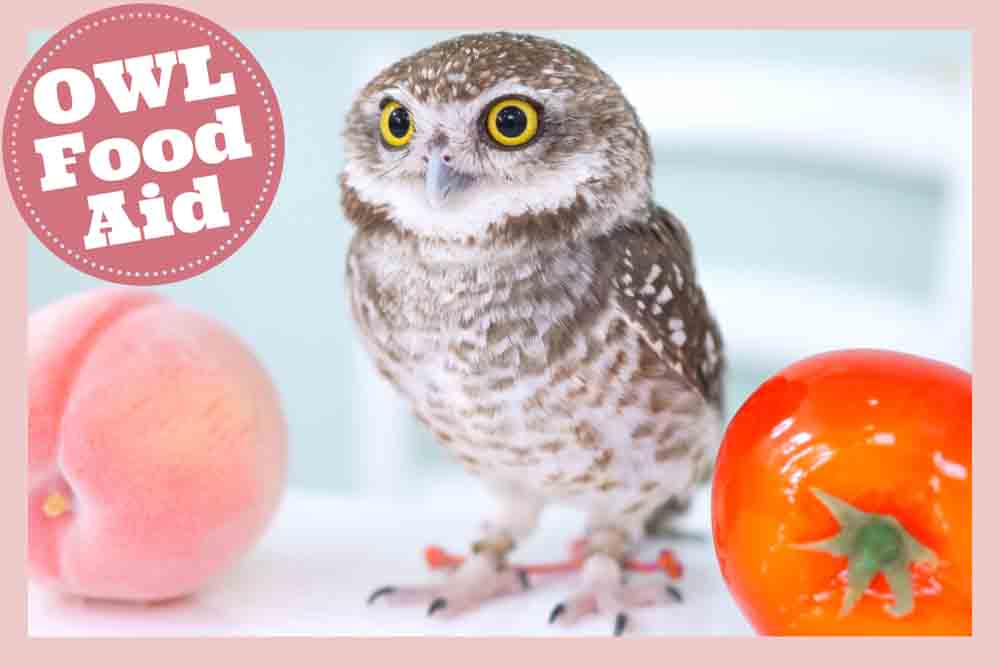 Owl Food Aid
For those who don't want a return, but genuinely want to support Owl Cafe Akiba Fukurou, please donate here.
As a thank you, You can download a super high-resolution picture of a cute owls.

You will receive a thank-you message from the owls!
With SSL encrypted communication, personal information including credit card information is encrypted and processed safely, so there is no need to worry about information leakage.
Final Thoughts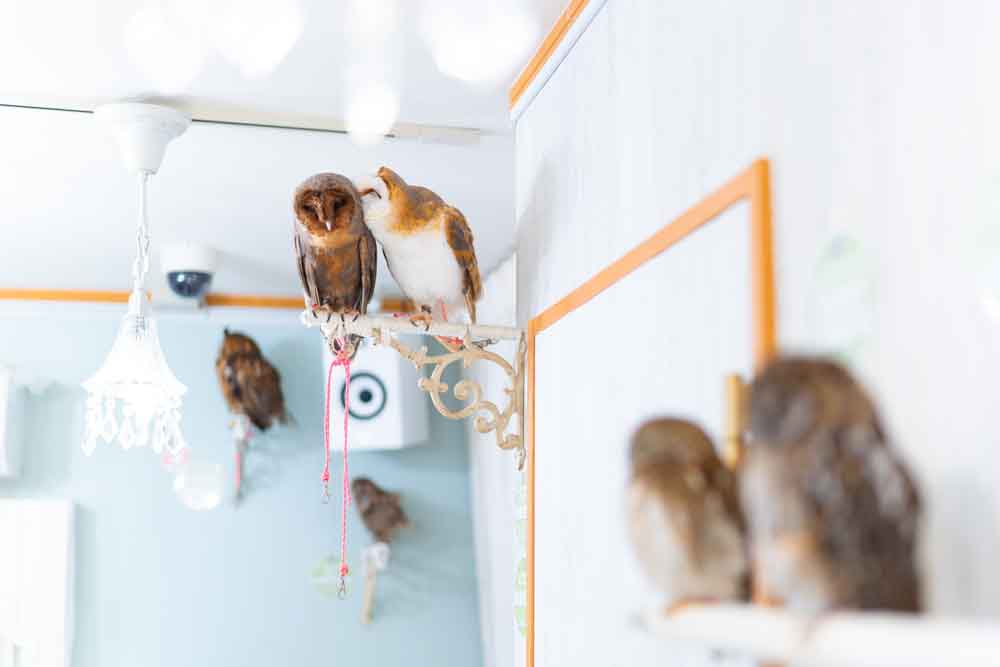 We will never give up, even if we're struggling!
It is with this conviction that we've launched our crowdfunding campaign.
I hope that someday soon we and our owls will be able to flawlessly welcome guests again.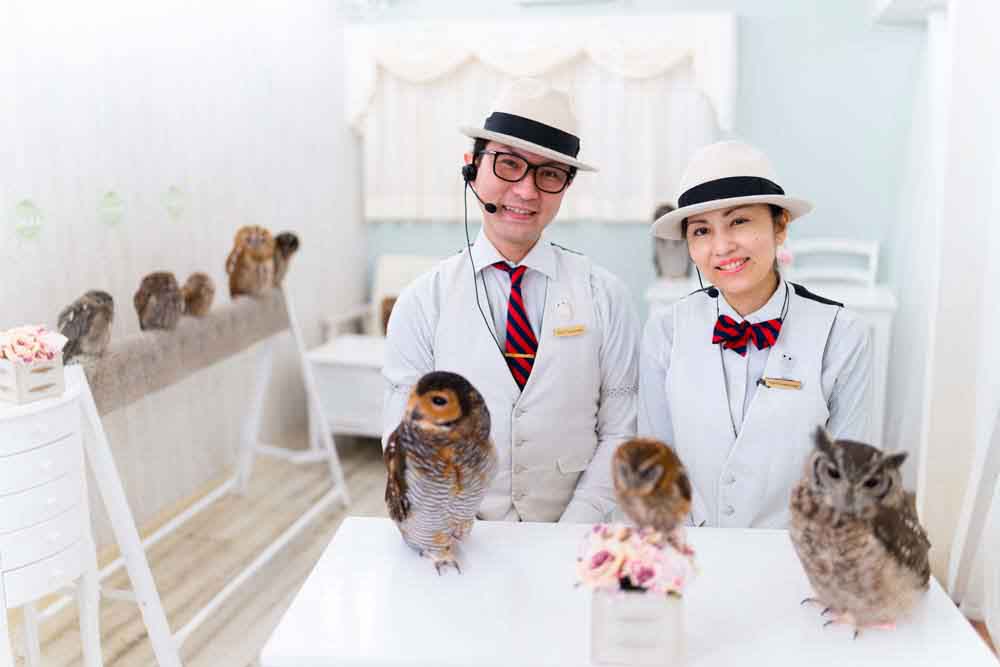 Once things have settled down, we would love if you could come to see the owls!
Thank you for your support.