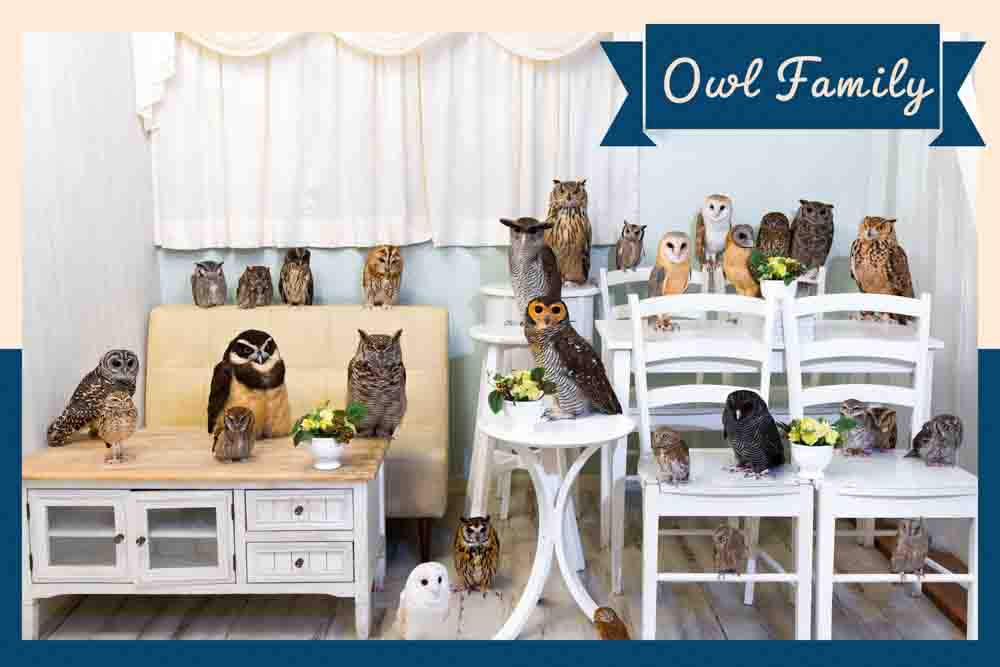 From the world's smallest owl (60g) to the world's largest eagle owl (3kg), about 40 owls live in peace in Akiba Fukurou.
You can also come in contact with rare owls from all over the world that you can't even see at the zoo.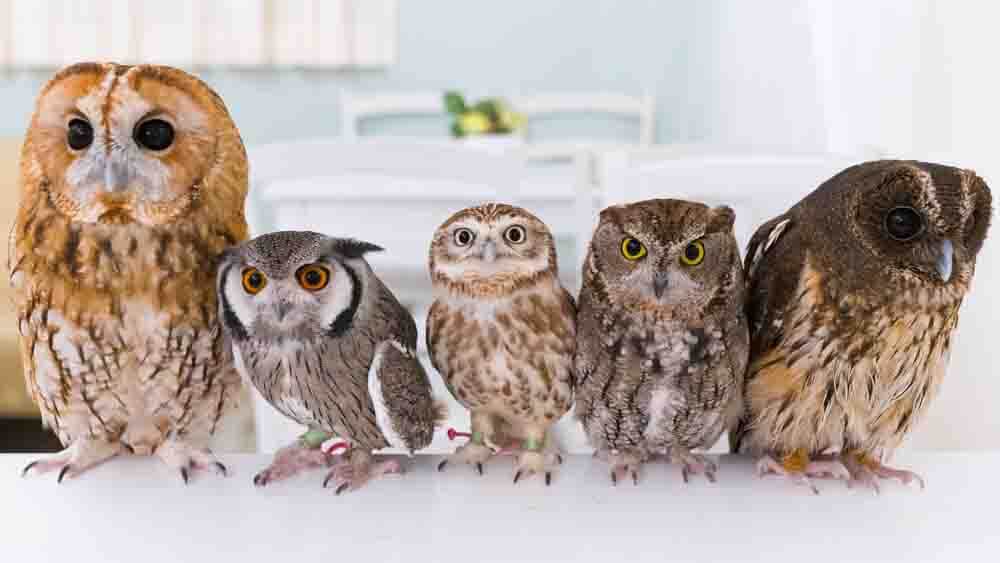 Akiba Fukurou Owls has beautiful birds with shiny feathers.
All of our owls are brimming with kindness from the love given to them by our guests.
Visit us to find a precious friend of your own.
A family of 40 owls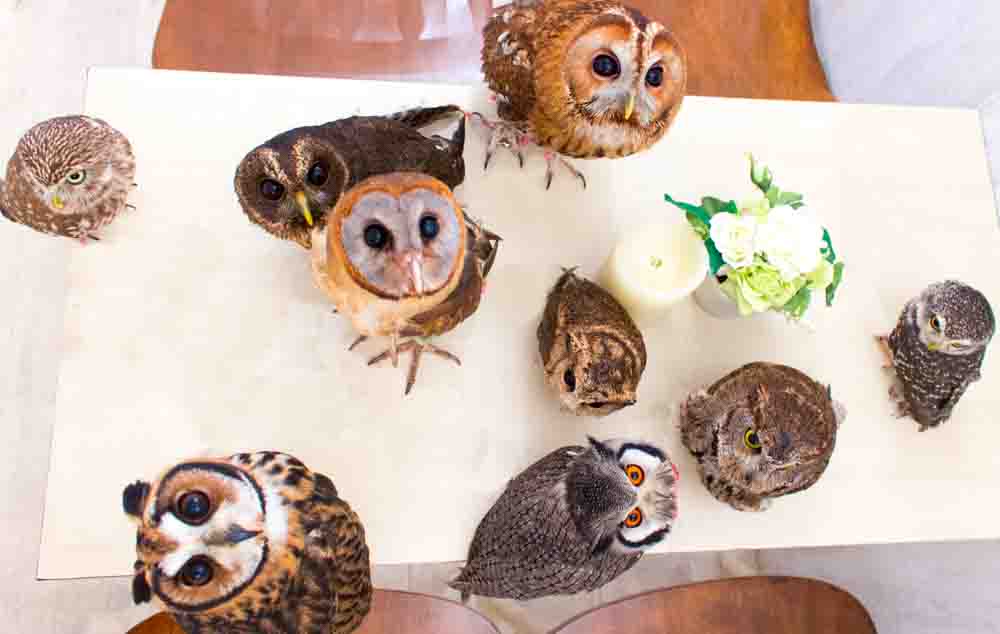 Trivia of the owl
There are about 300 types of owls in the world
About 50 types of owls can be bred in Japan as pets
Owl Fantasy illusion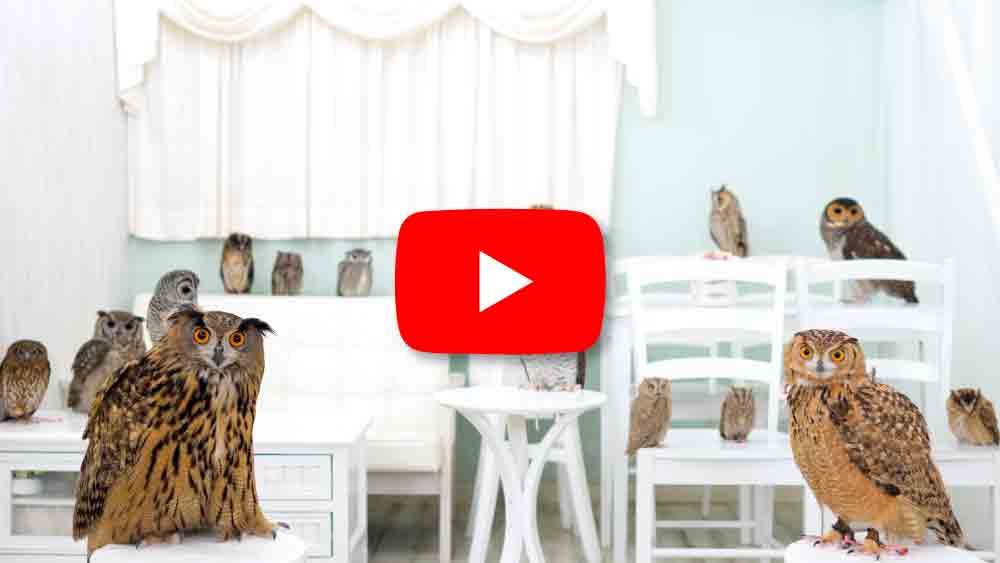 Let's introduce everyone!
Barn Owl | Wizard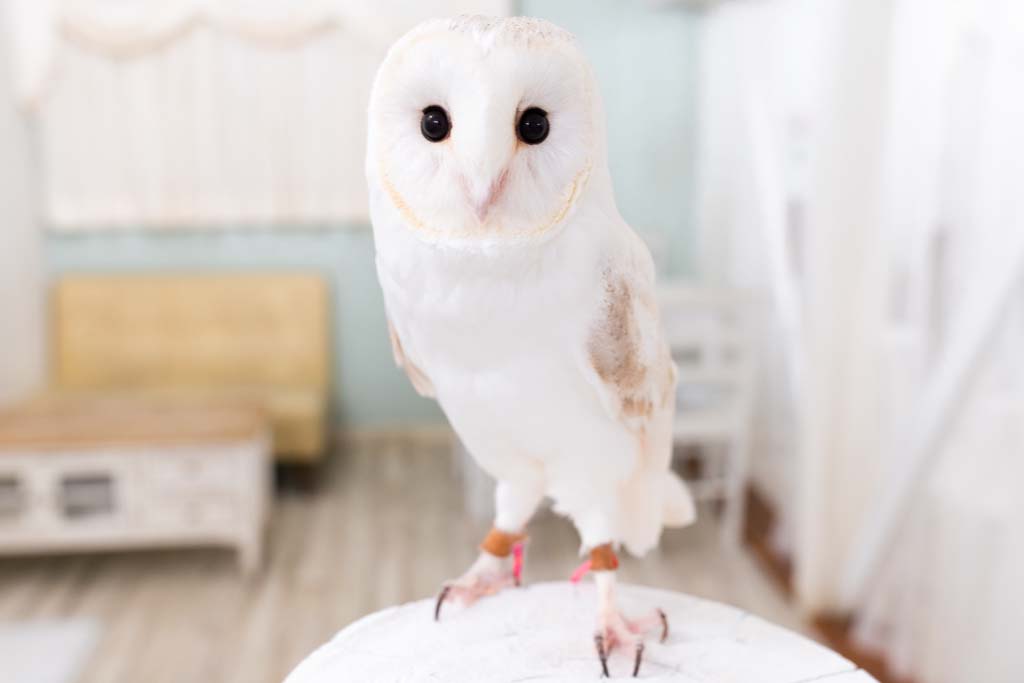 White Faced Scops Owl | Honeybee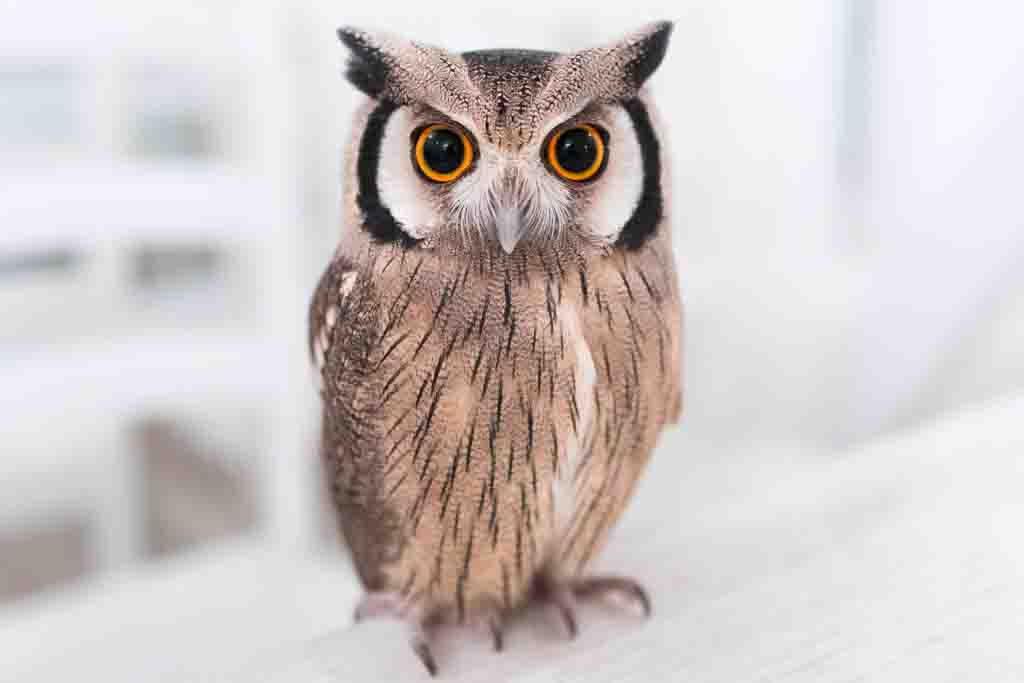 Spectacled Owl | Gorilla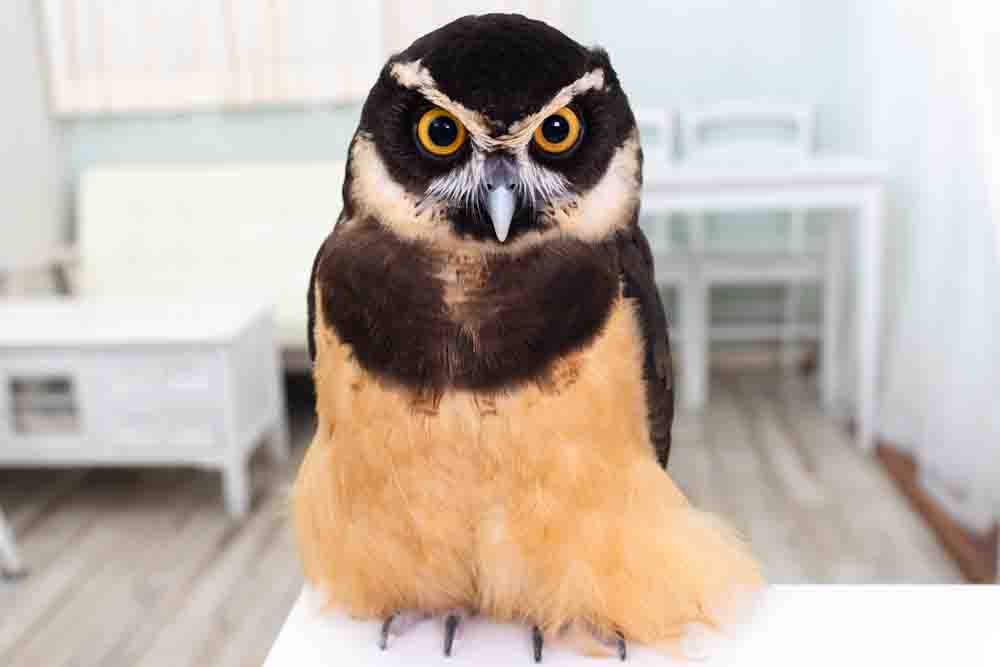 Striped Owl | Queen of Heart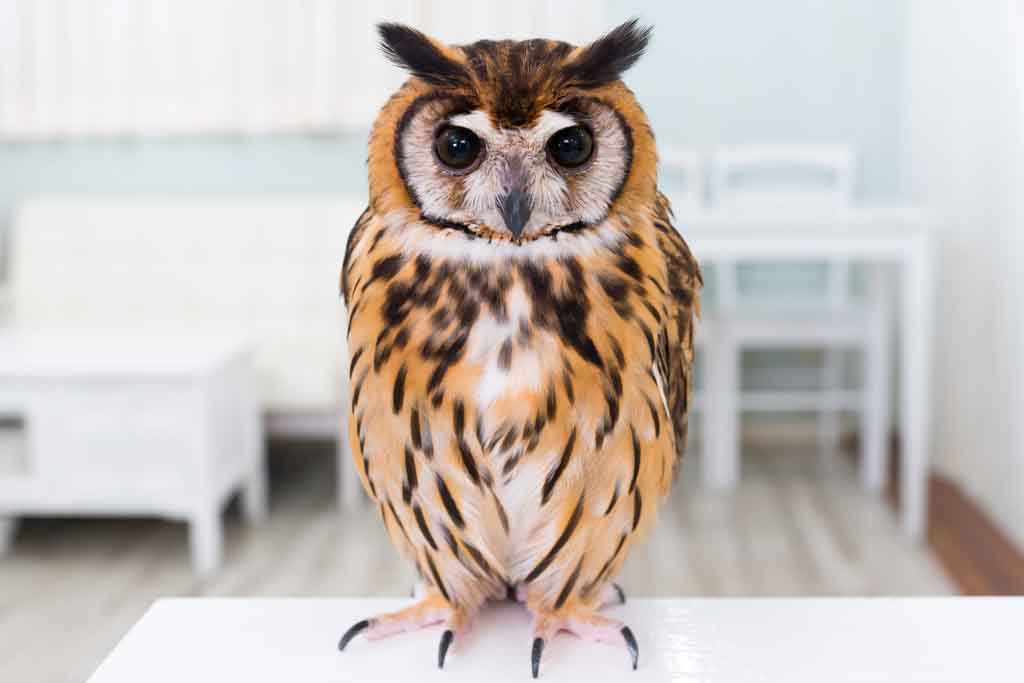 Tawny Owl | Snowman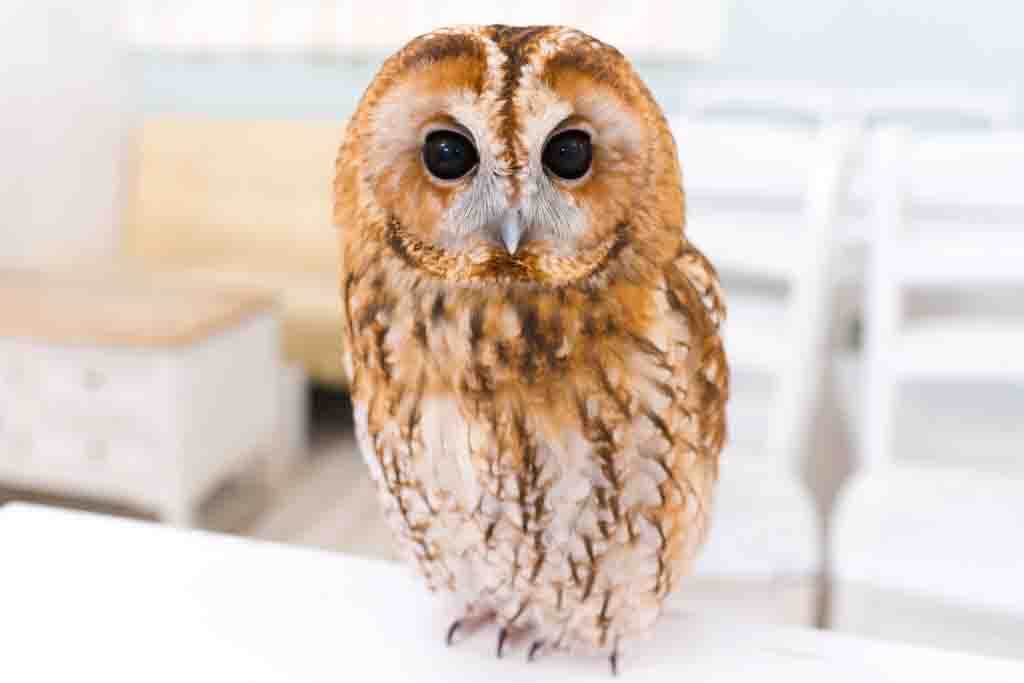 Rock Eagle Owl | Spring onion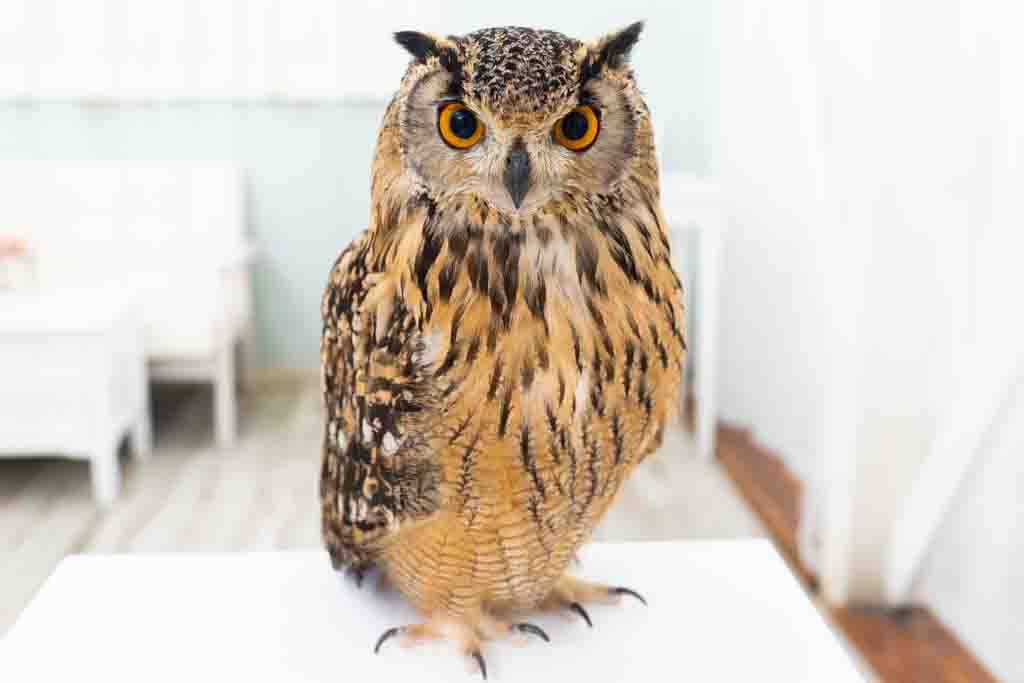 Little Owl | Mr. Yamashita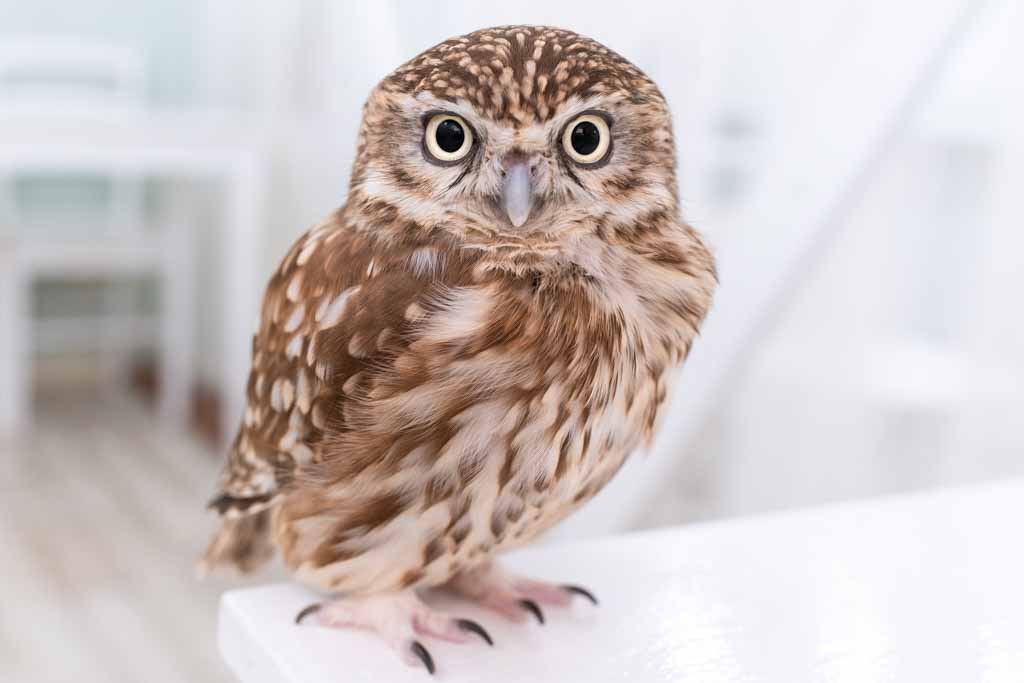 Tropical Screech Owl | Squirrel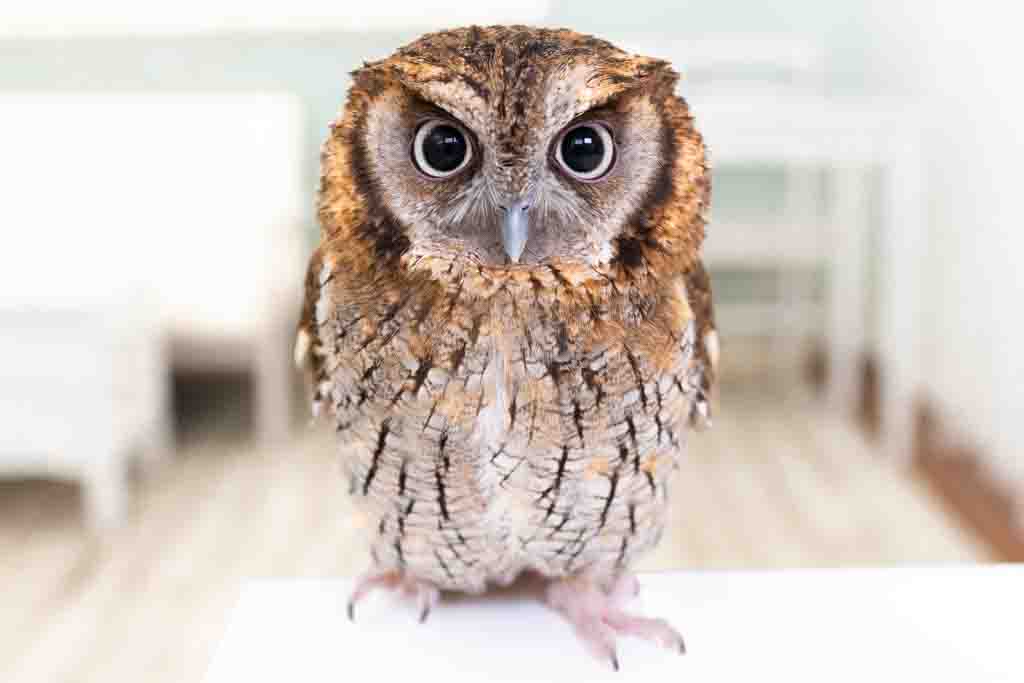 Pharaoh Eagle Owl | Orange sherbet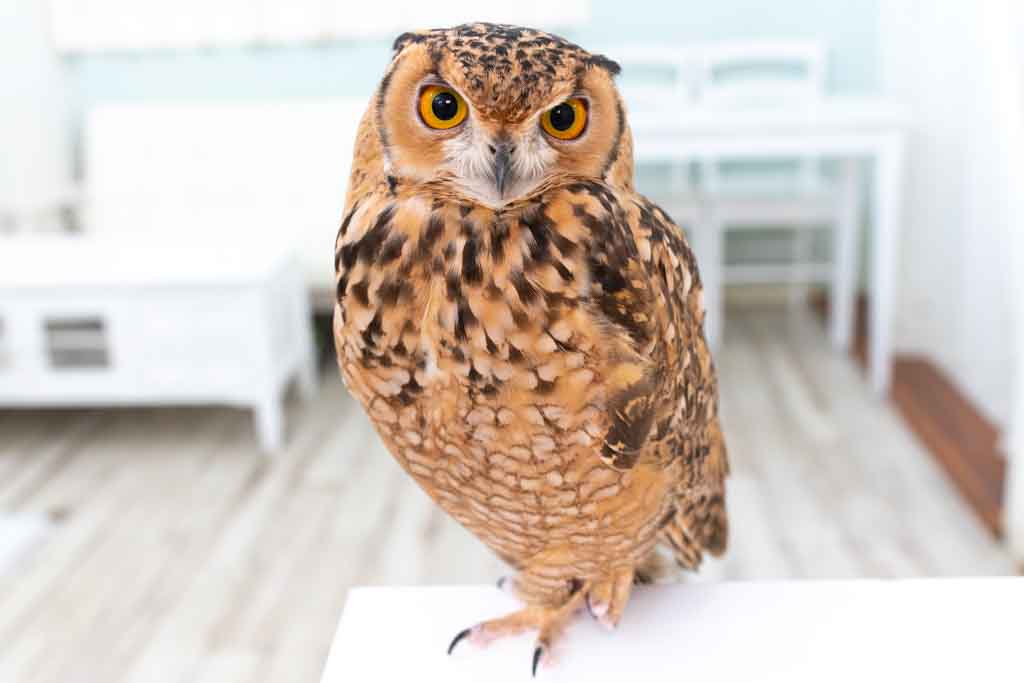 Burrowing Owl | Mr. Ostrich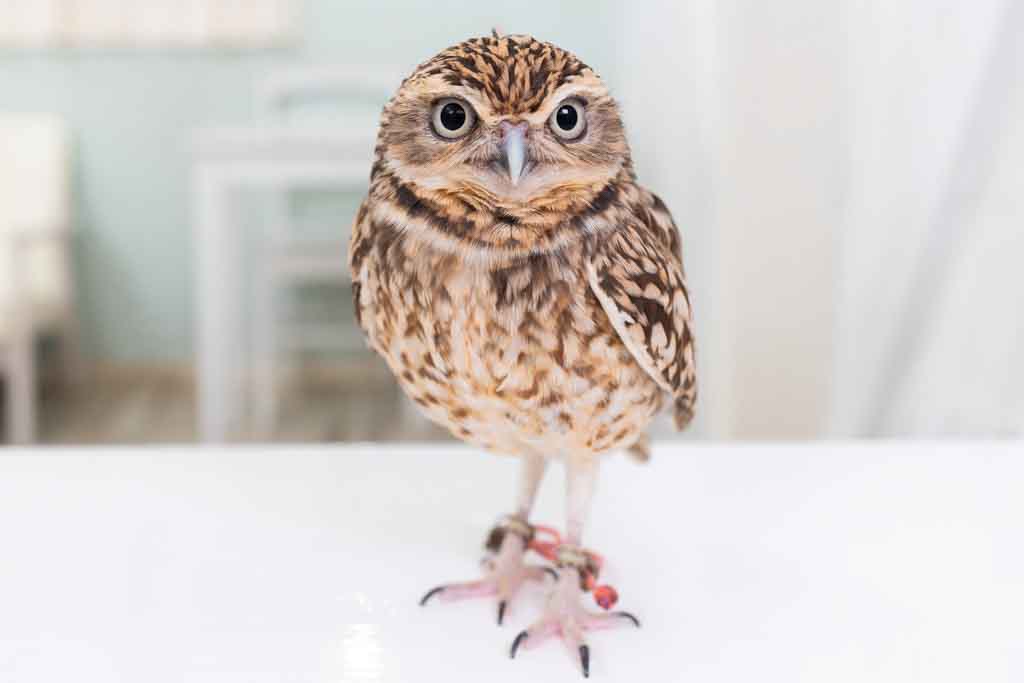 Abyssinian Long Eared Owl | Last Samurai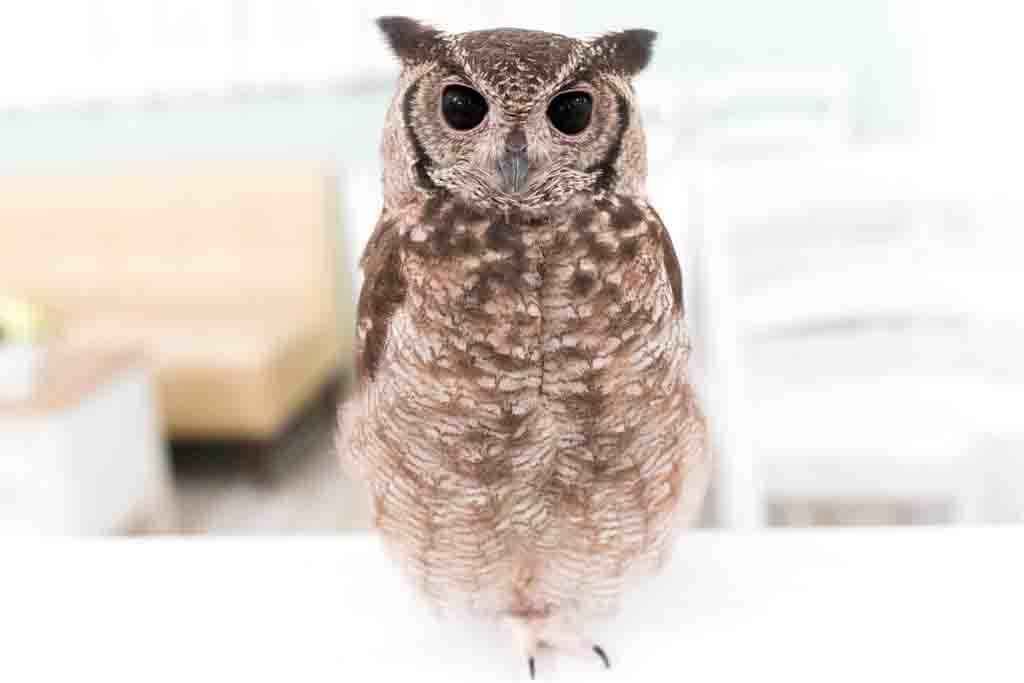 Long Eared Owl | King Crimson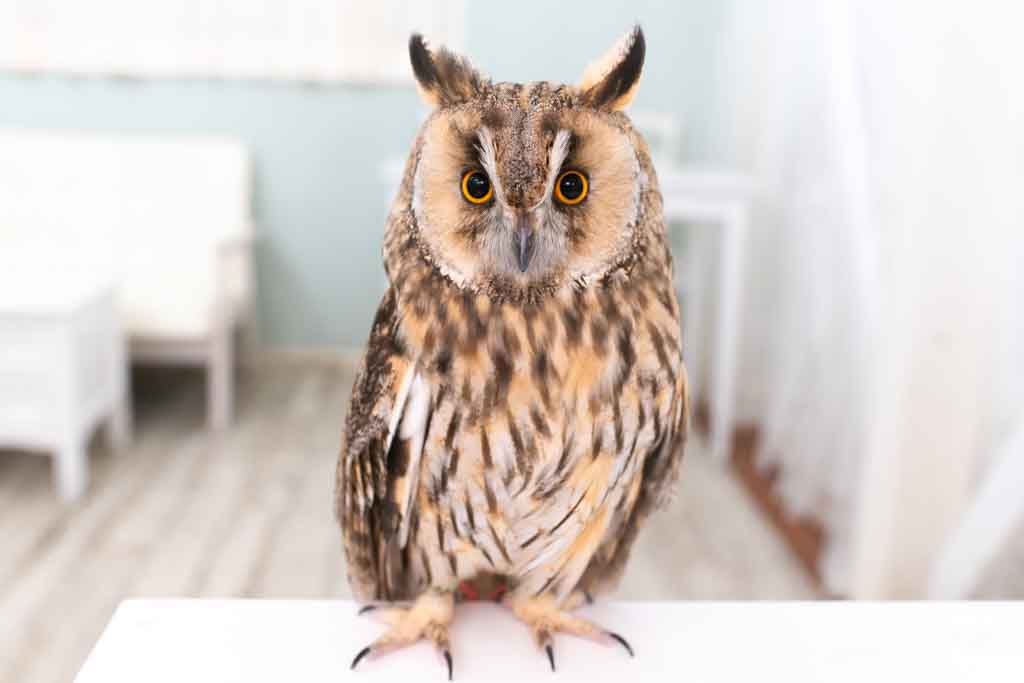 Barred Eagle Owl | Mr. President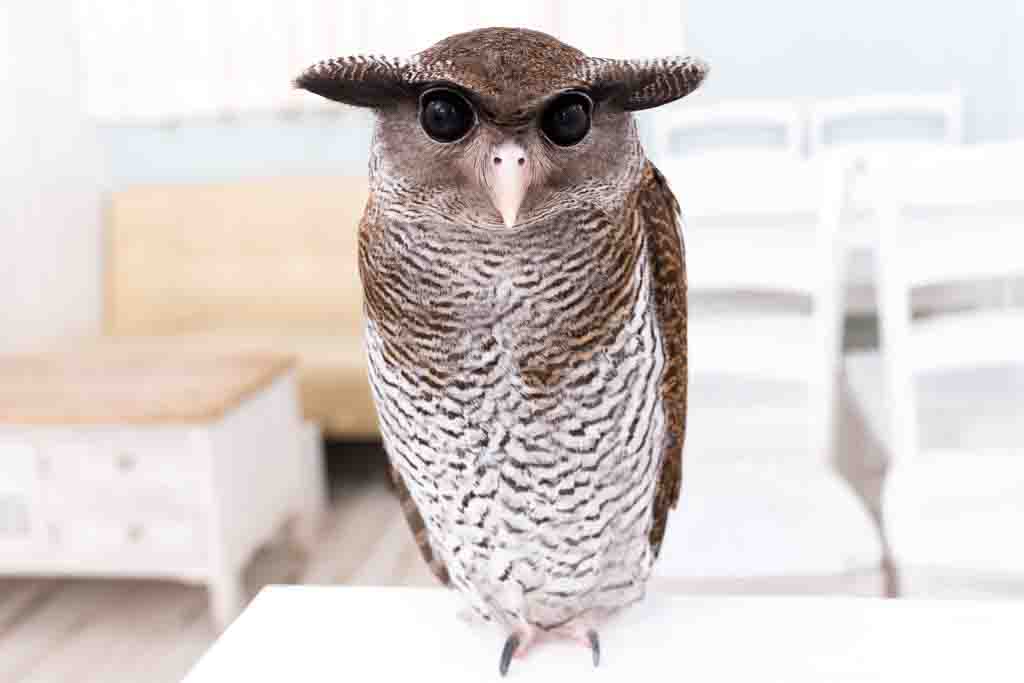 Ferruginous Pygmy Owl | Shrimp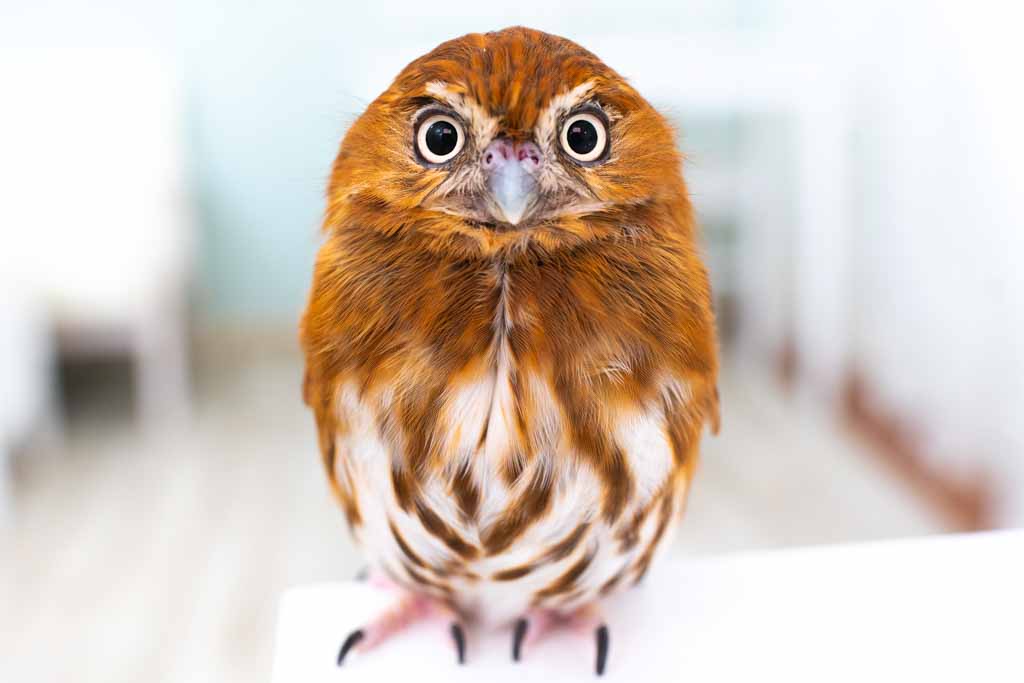 Spotted Little Owl | Sweet Potato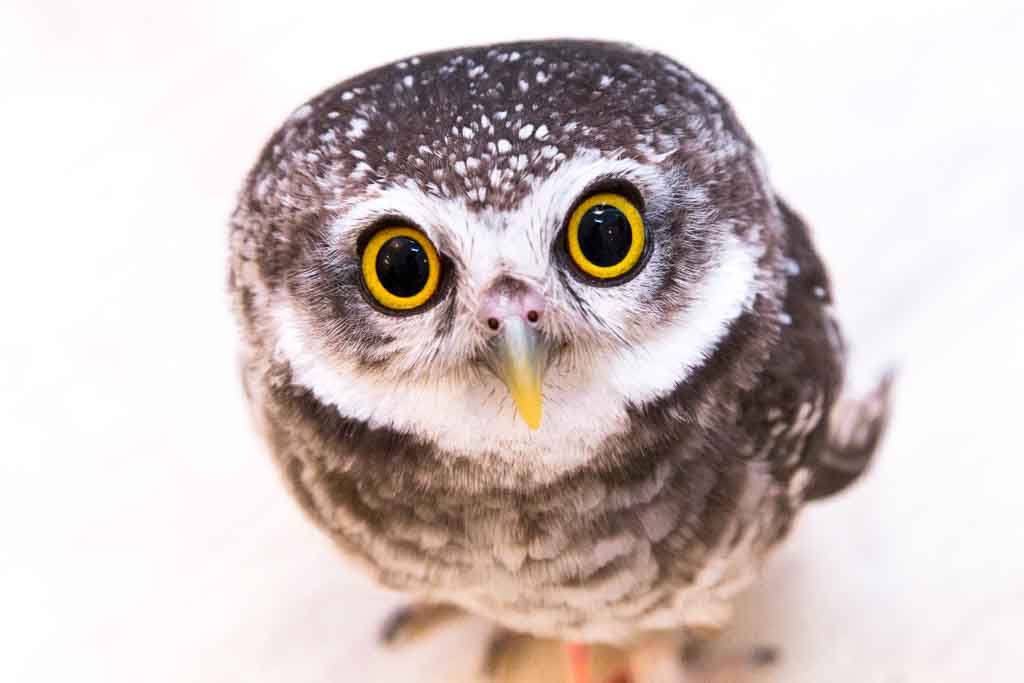 Abyssinian Long Eared Owl | Prince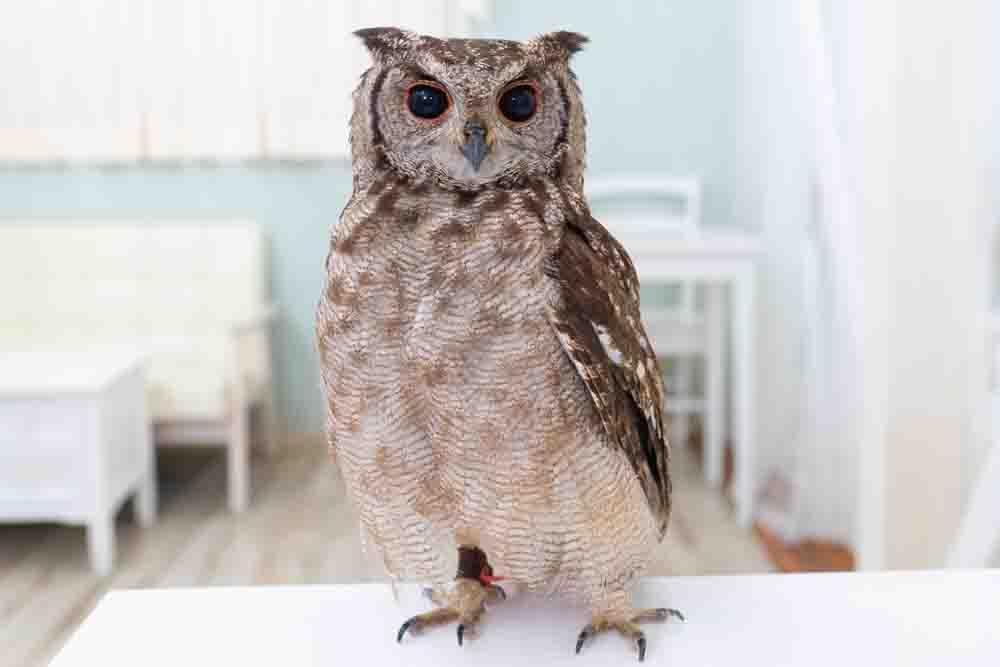 Asian Barred Owlet | Cherry Tomato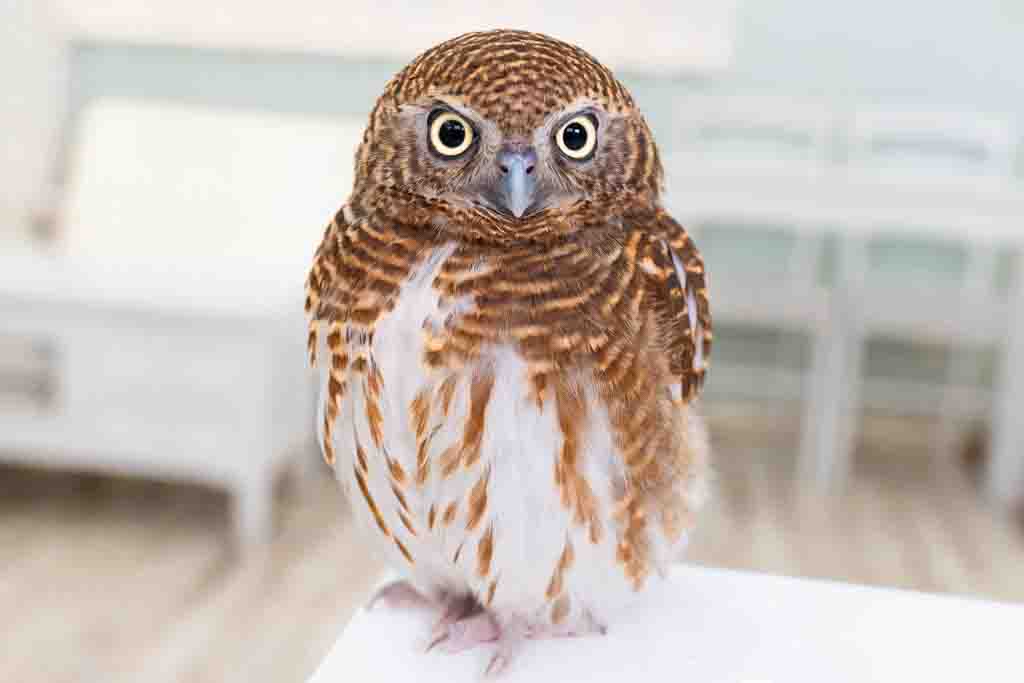 Pallid Scops Owl | Mr. Satoshi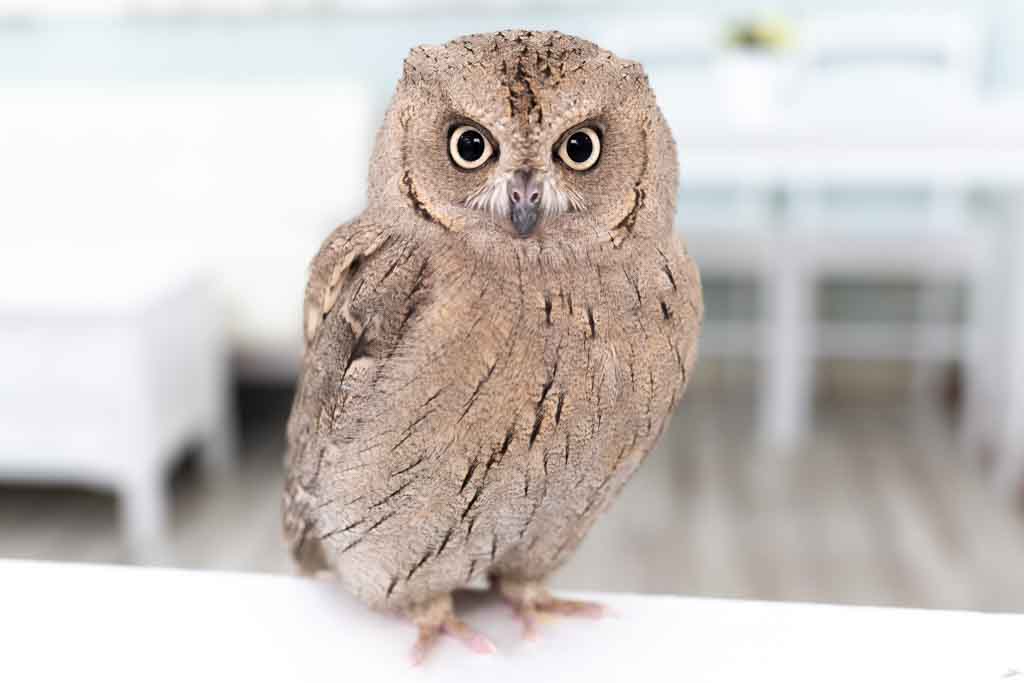 Western Screech Owl | Okra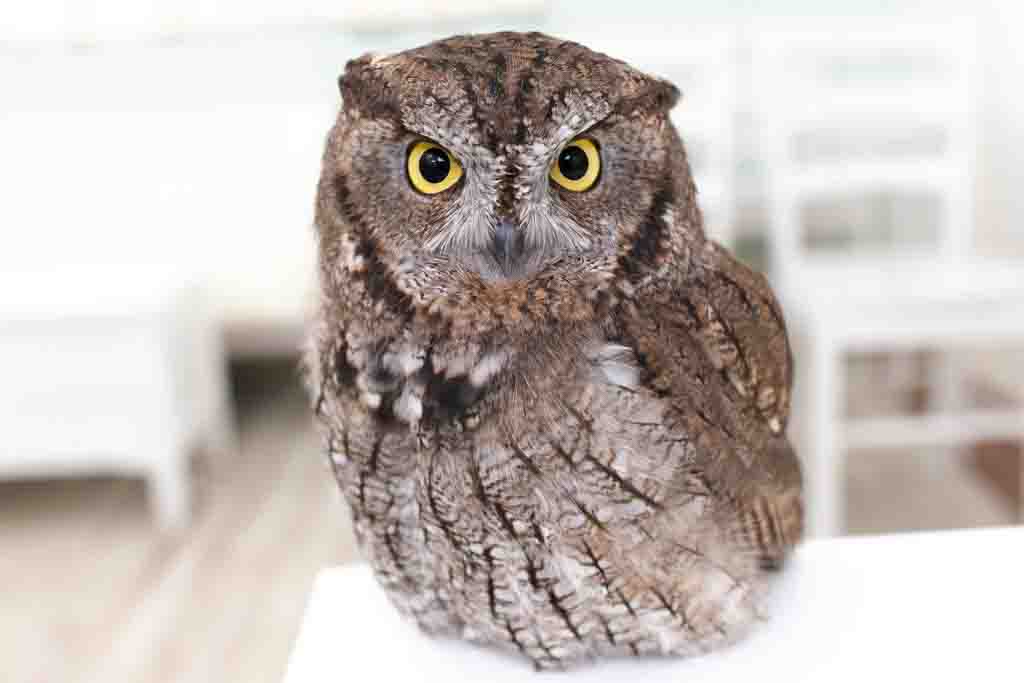 Barn Owl | Whitebait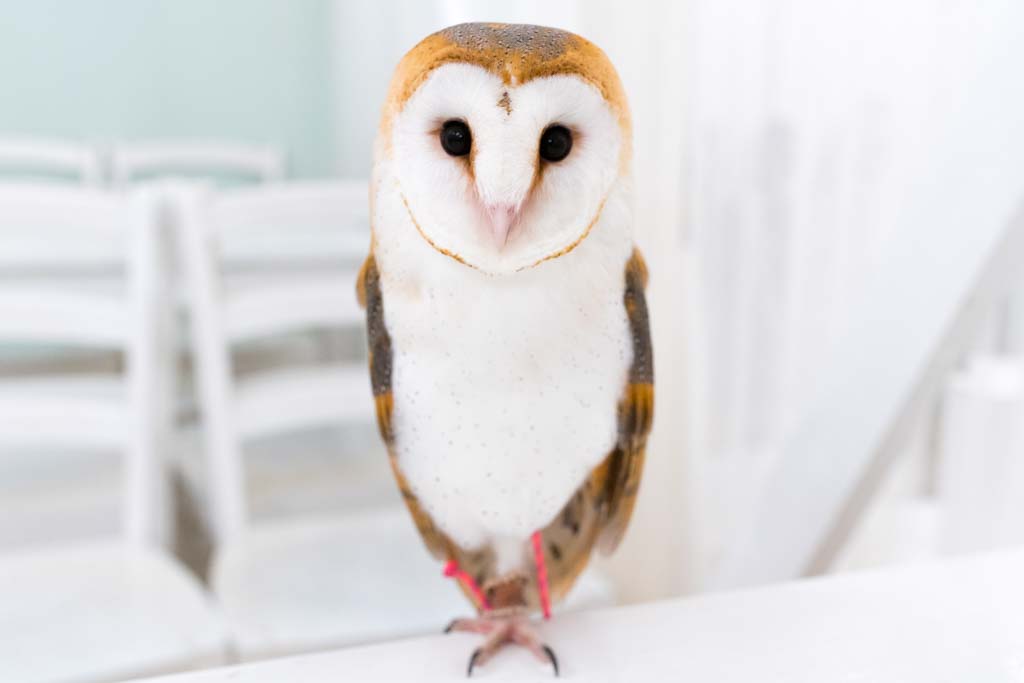 Eurasian Eagle Owl | Takoyaki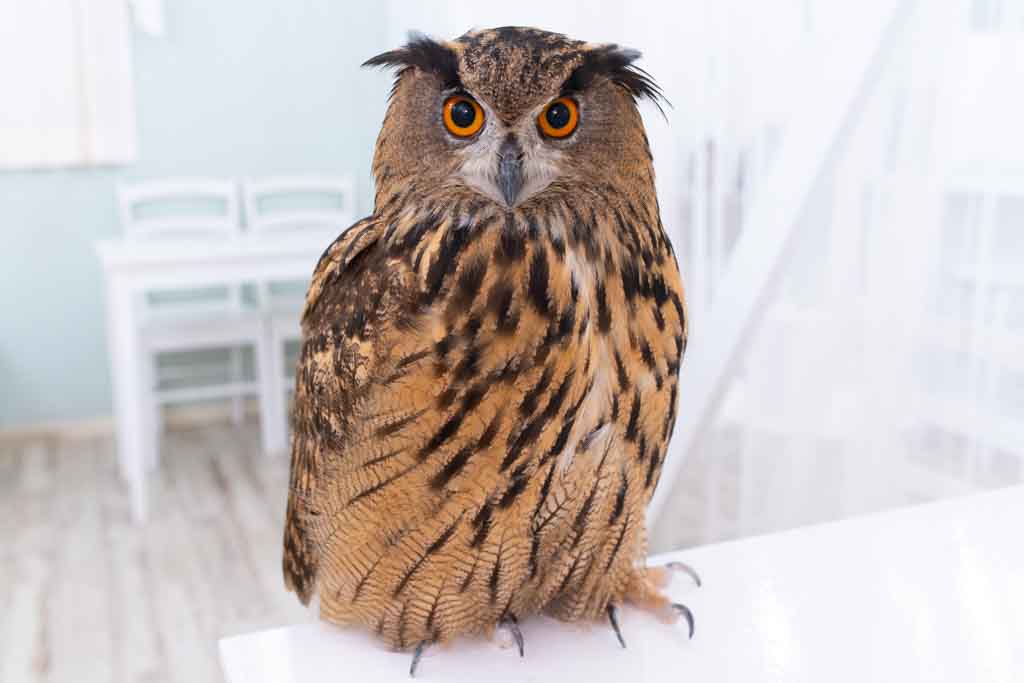 Brown Wood Owl | Sweet Roasted Chestnut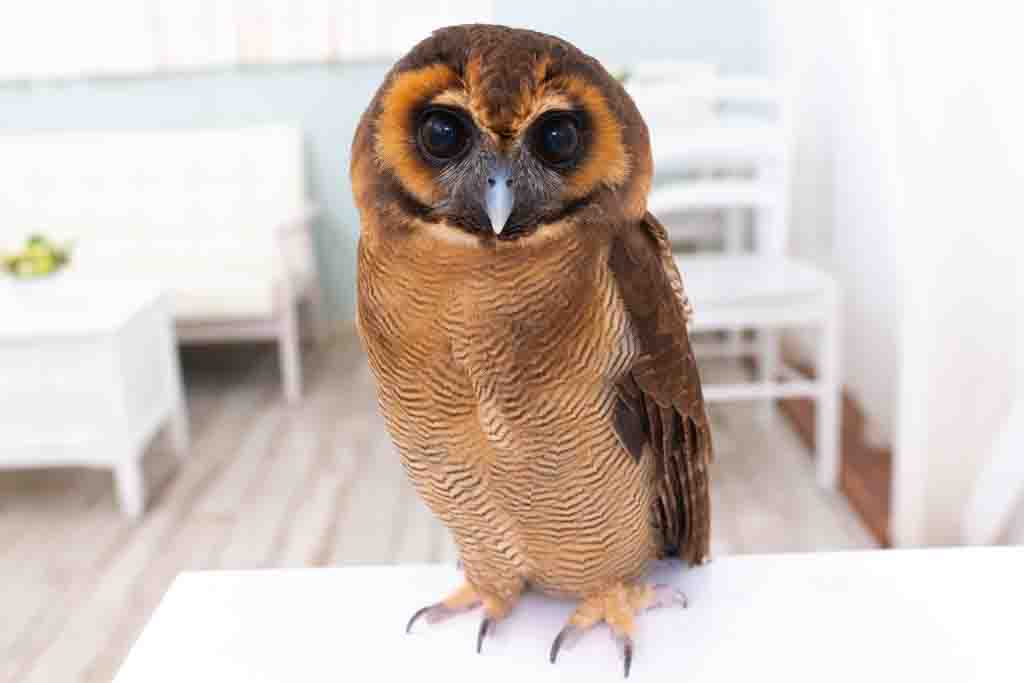 Long Eared Owl | Star Platinum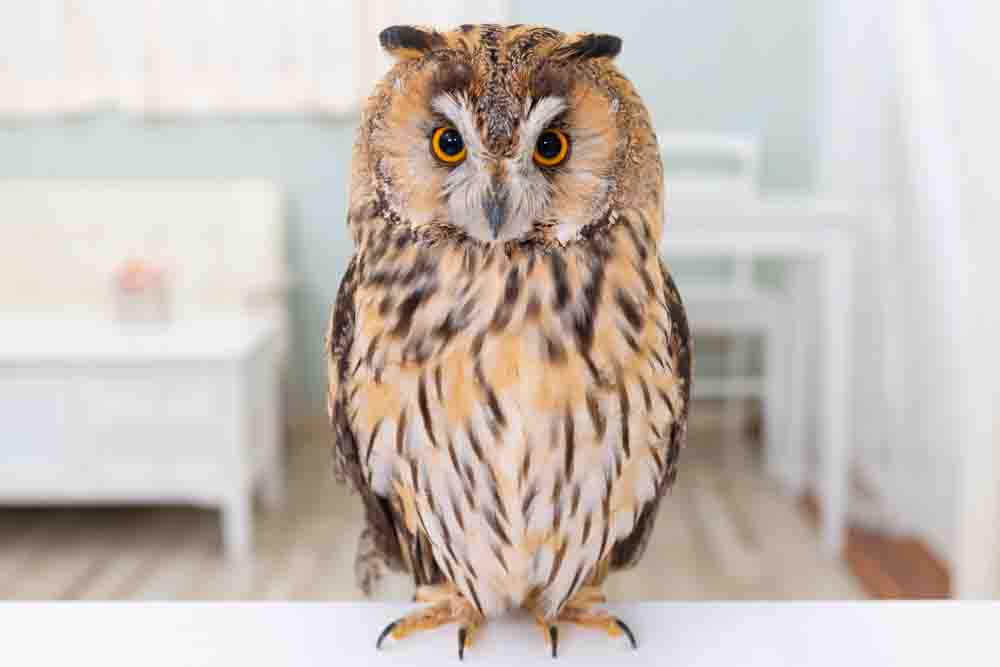 Ashy Faced Owl | Bonito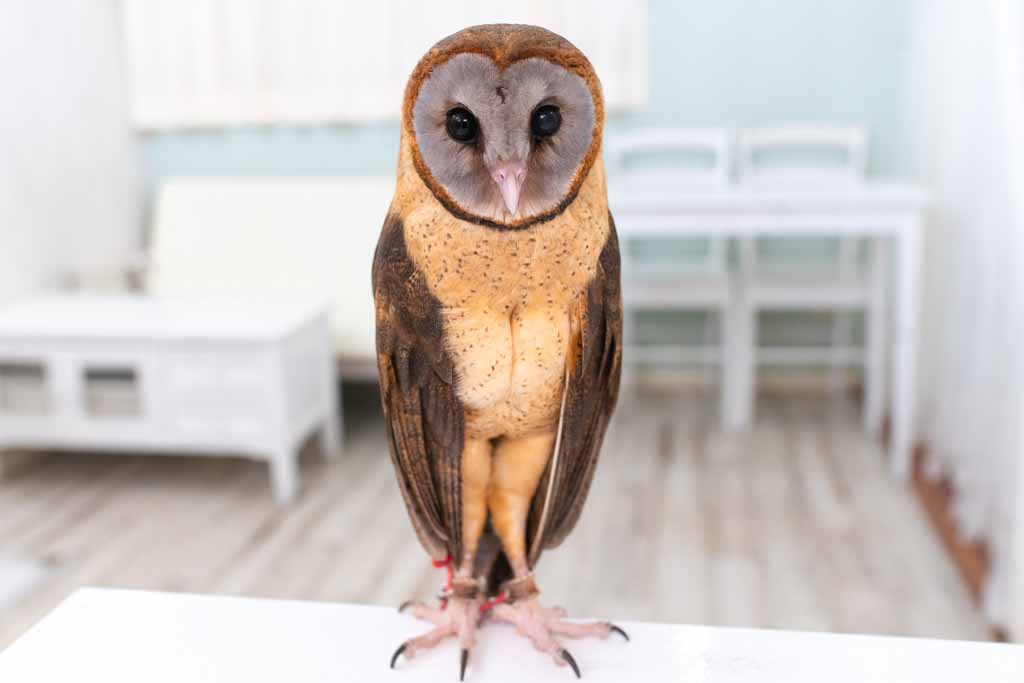 Black Banded Owl | Charles Xavier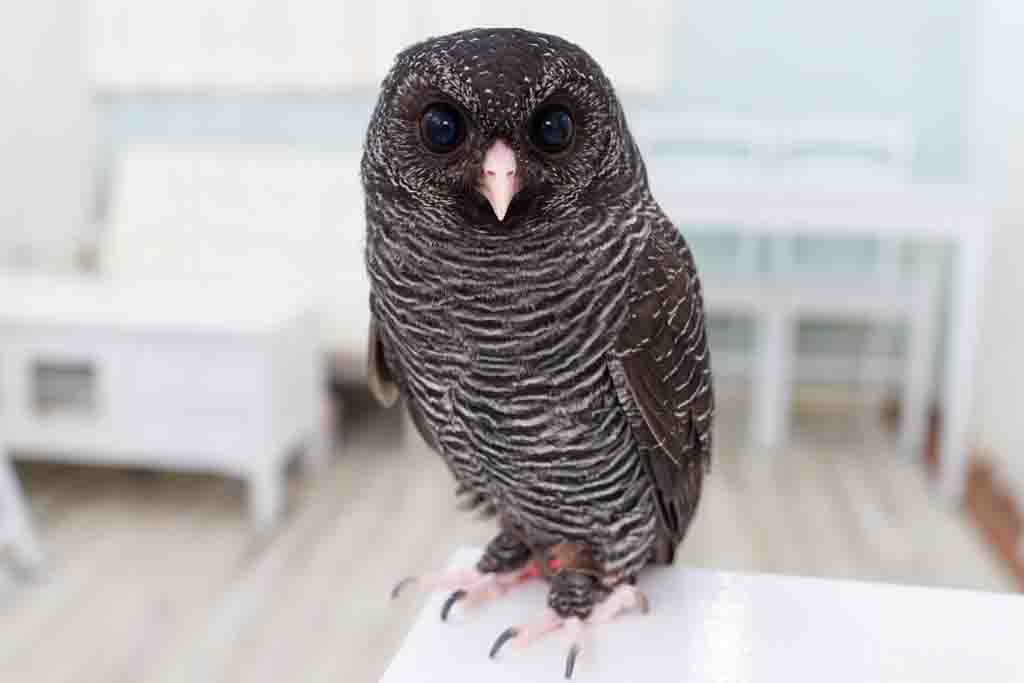 Mottled Owl | Peanuts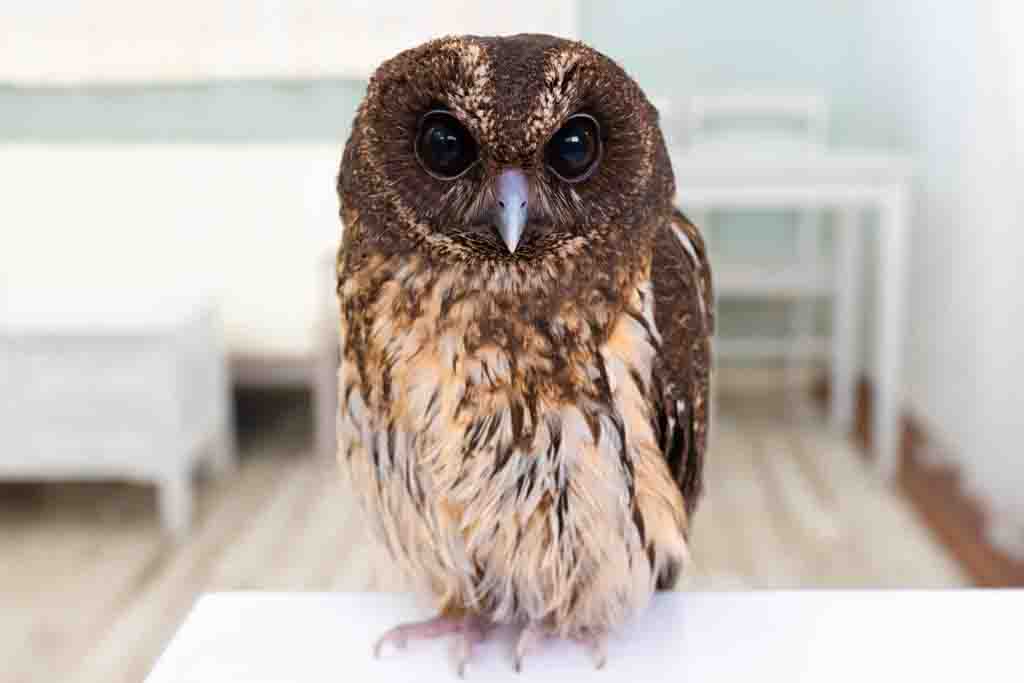 Tropical Screech Owl | Potsticker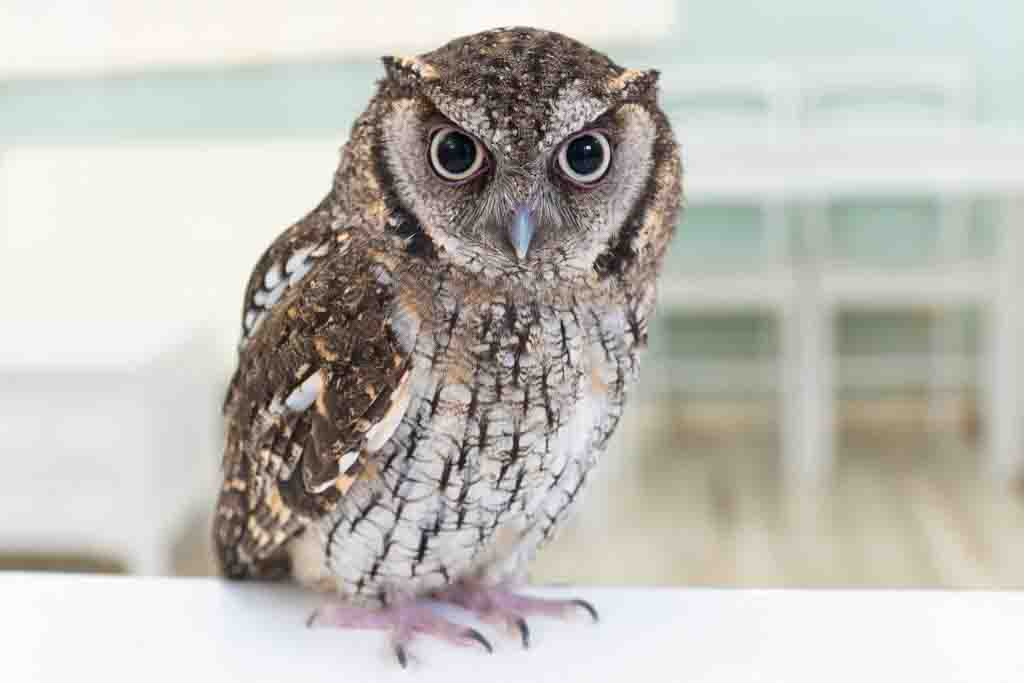 Boreal Owl | Aglio Olio e Peperoncino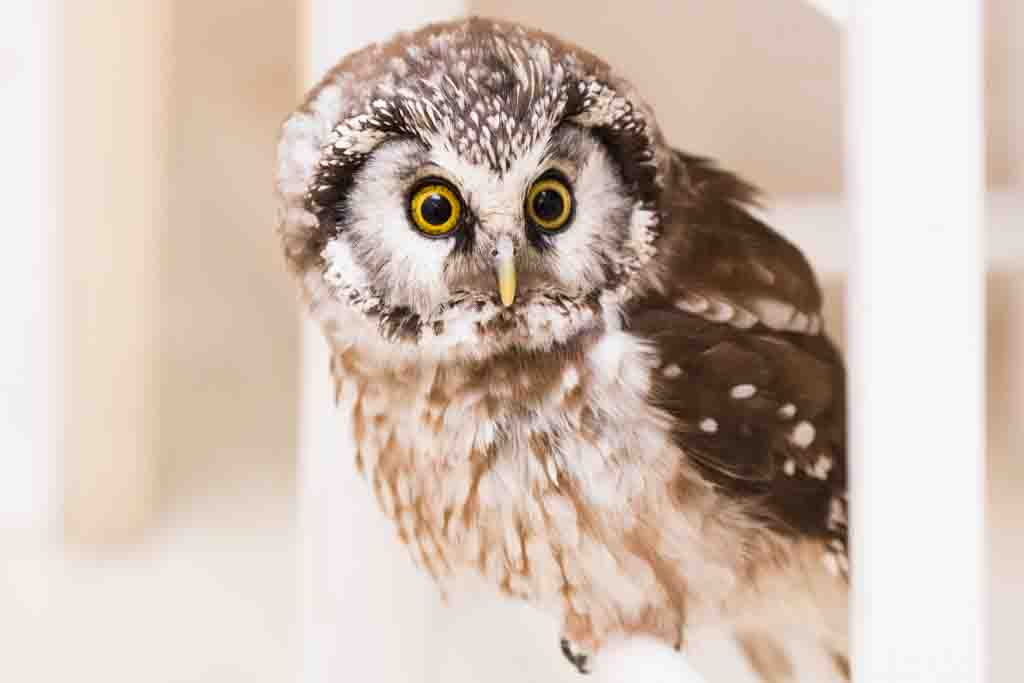 Barn Owl | Monjya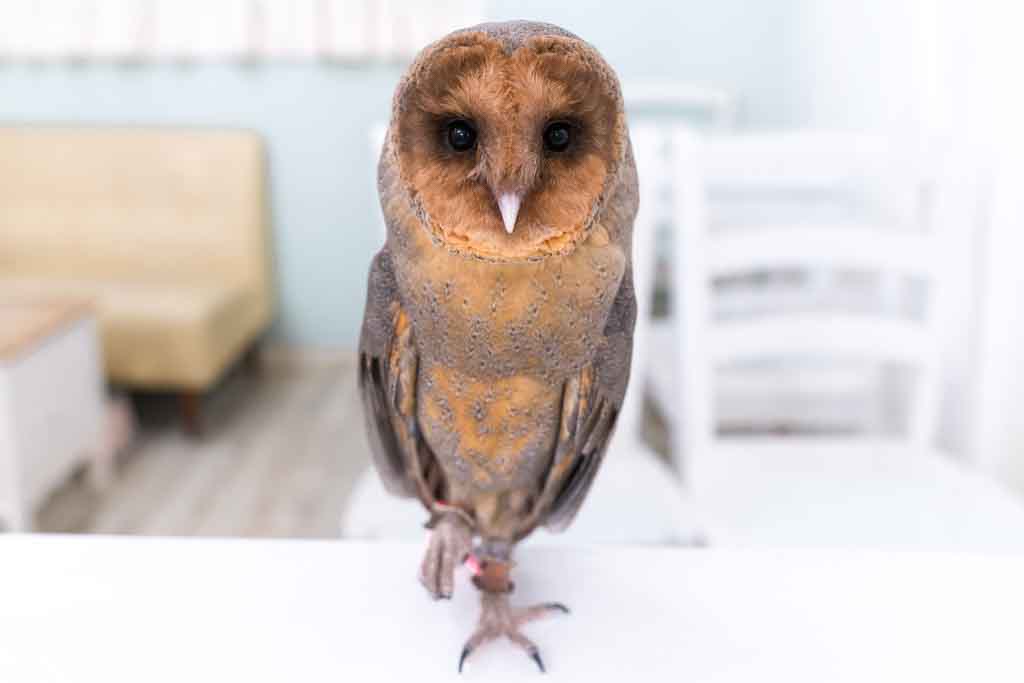 Common Scops Owl | Register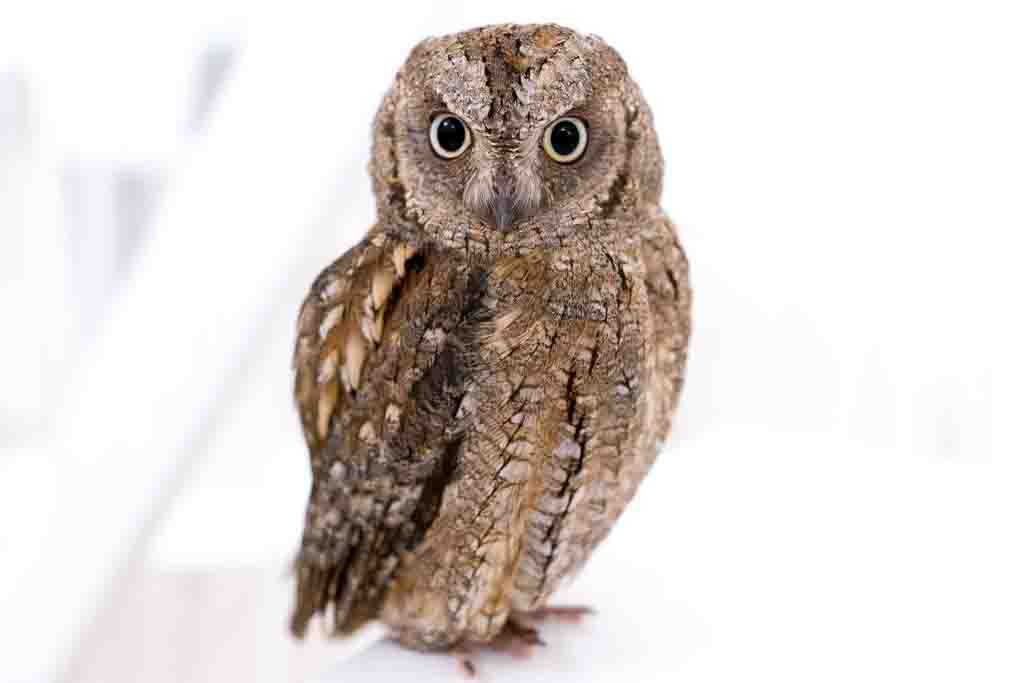 Chaco Owl | Zebra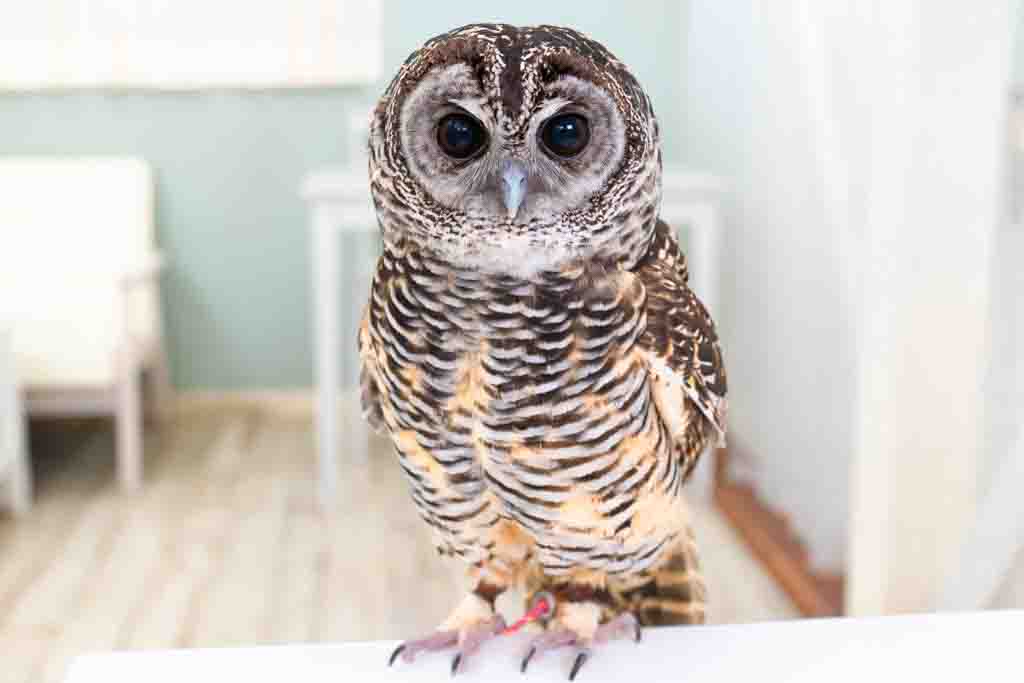 Southern Boobook | Kiwi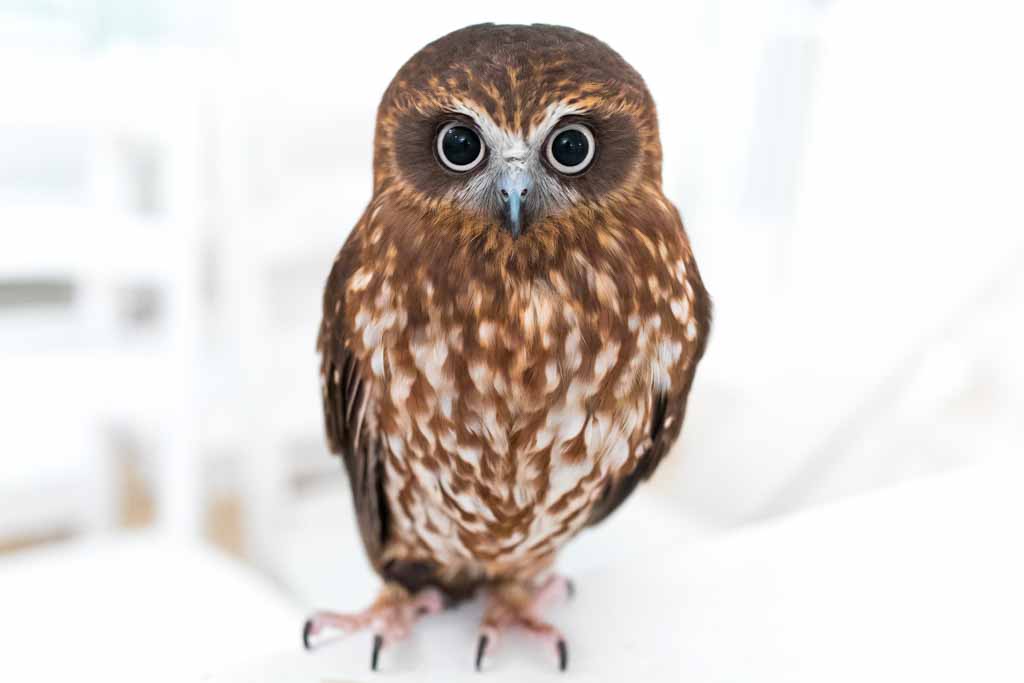 White Faced Scops Owl | Kuppi
Barn Owl | Cracker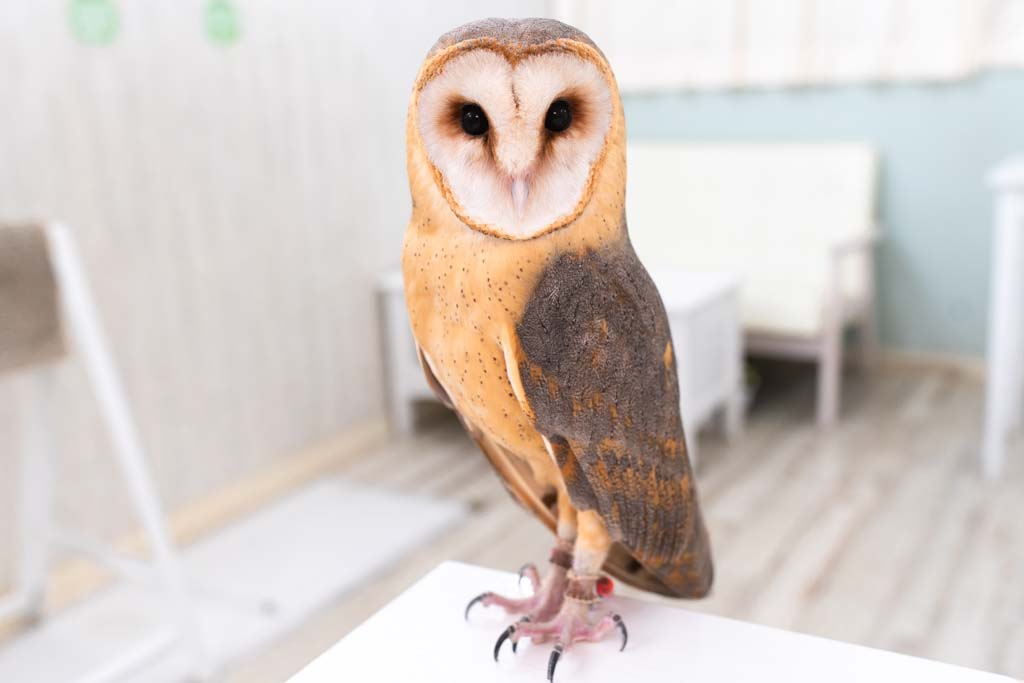 Spotted Eagle Owl | Kabuki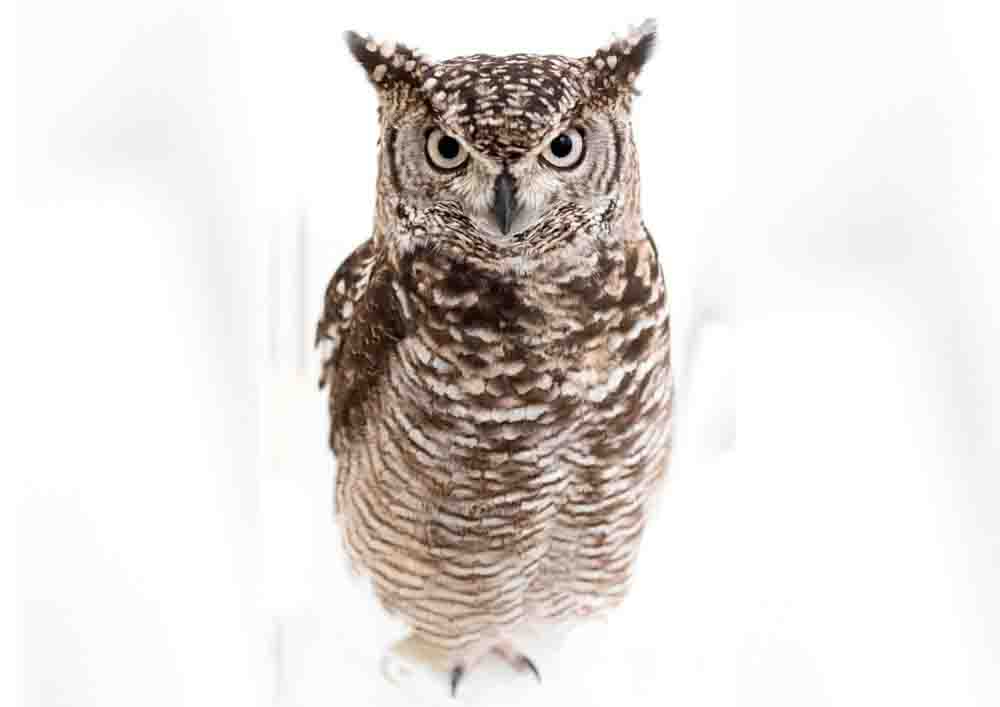 Indian Scops Owl | Mozzarella cheese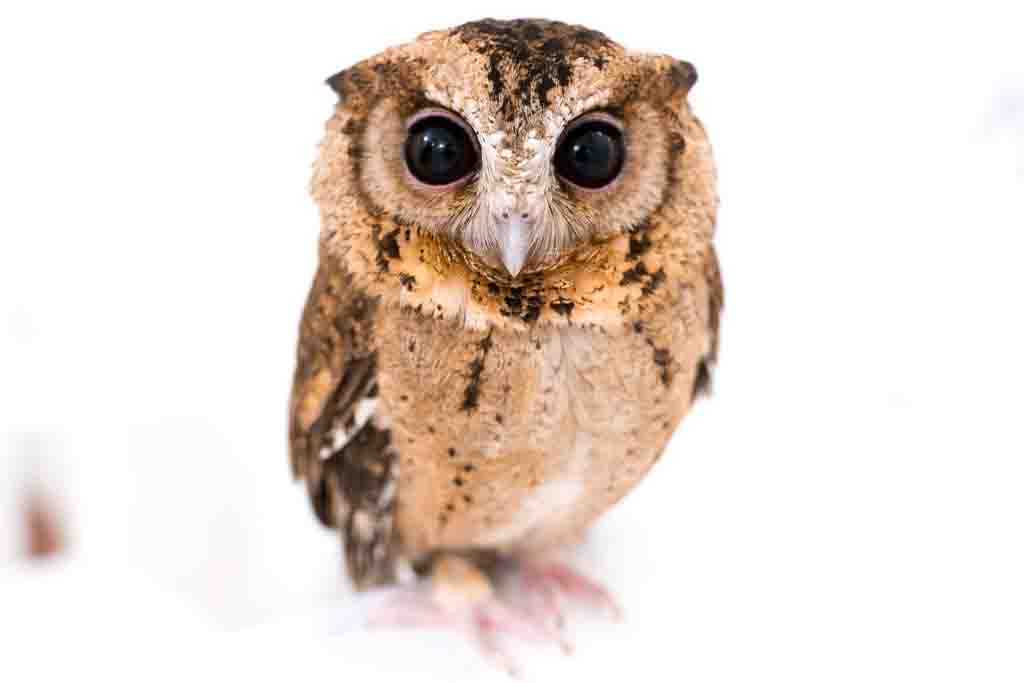 Spotted Wood Owl | Arsène Lupin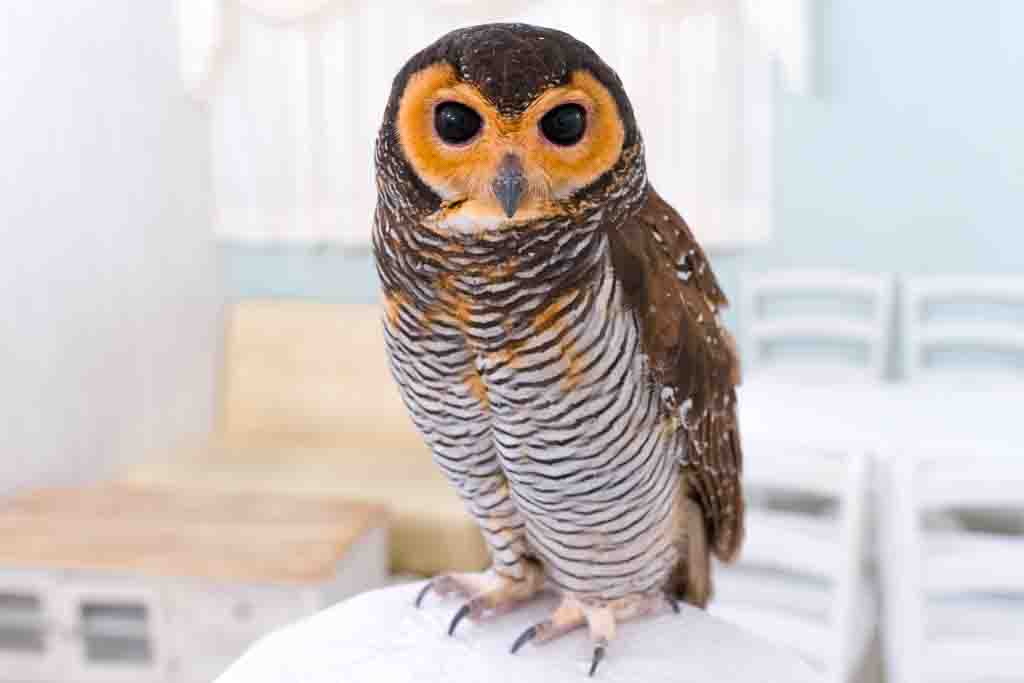 Find your Owl friends!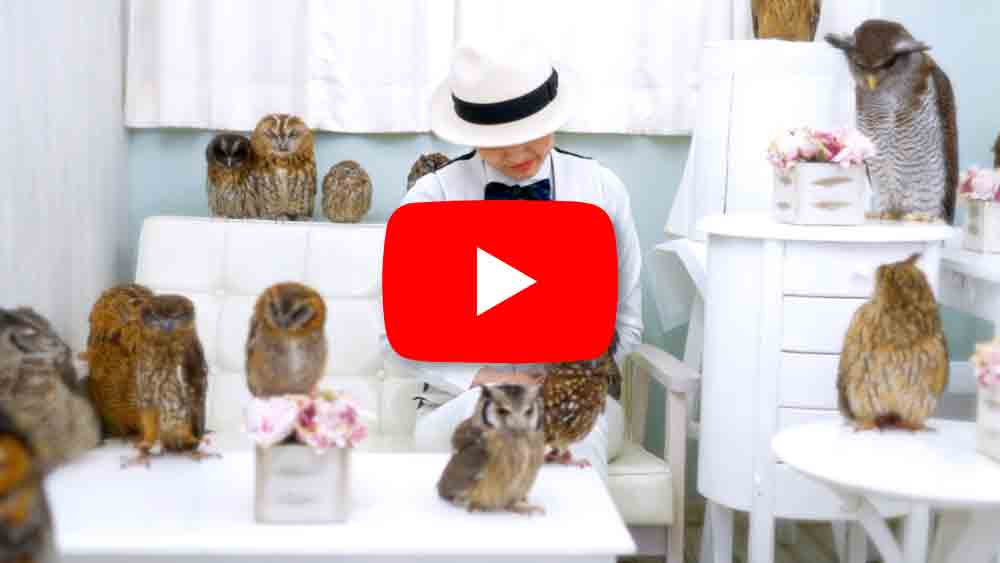 Did you find your favorite owl?

If you have a favorite owl, ask the Owl Concierge! It will tell you in detail the character and characteristics of the owl.
Each owl is really different in size and personality!
Respecting the individuality of owls, I would like to continue to spend time with them.
Owl Cafe Reservation
\Meet the Owls/
You can make a reservation on the day
Related article