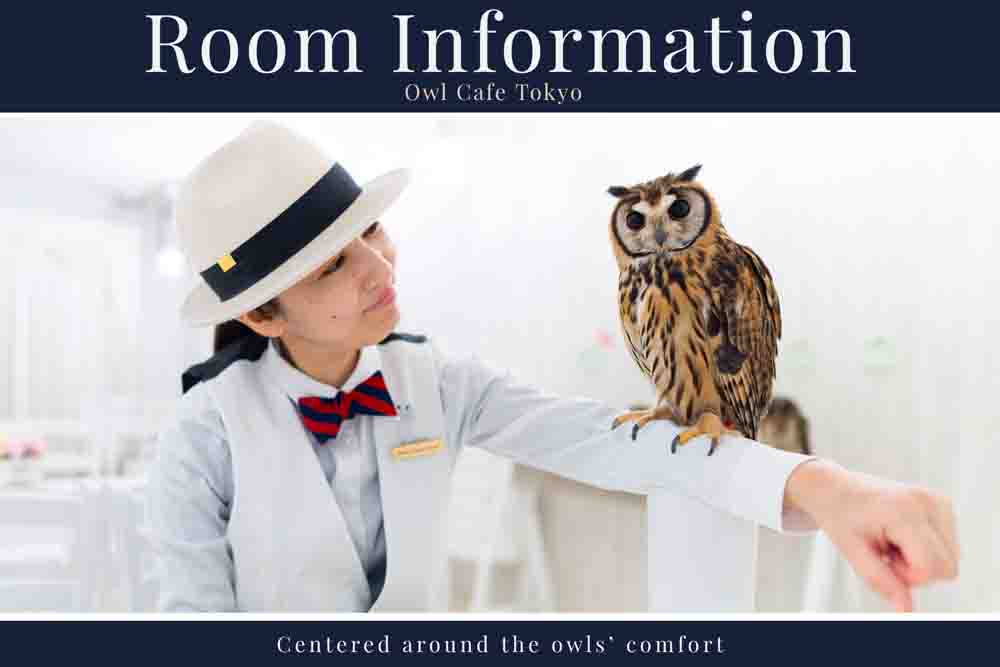 Where humans & Owls, Create a loving bond
Our Philosophy
To live a more fulfilling life through interaction with owls.
Interacting with relaxed, adorable owls make many people smile, and we think owls can heal our tired hearts like therapy.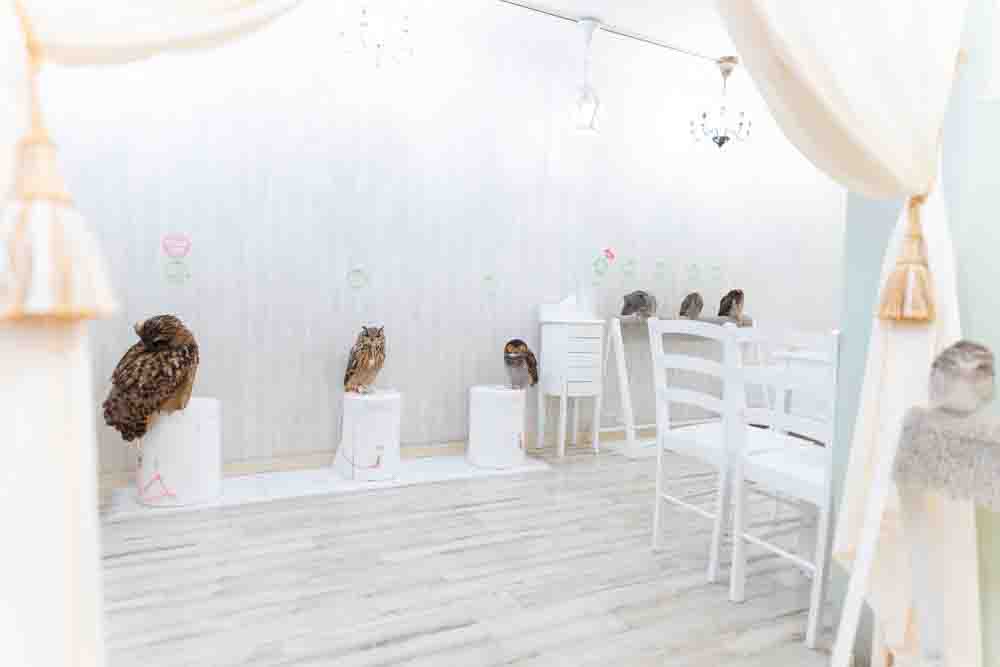 We prioritize to keep our owls in good health. Then, we apply the healing effects of 《Classical Music, Sconce Lighting, and White Colors》 to our room so that our guests can experience 'a soothing fantasy'.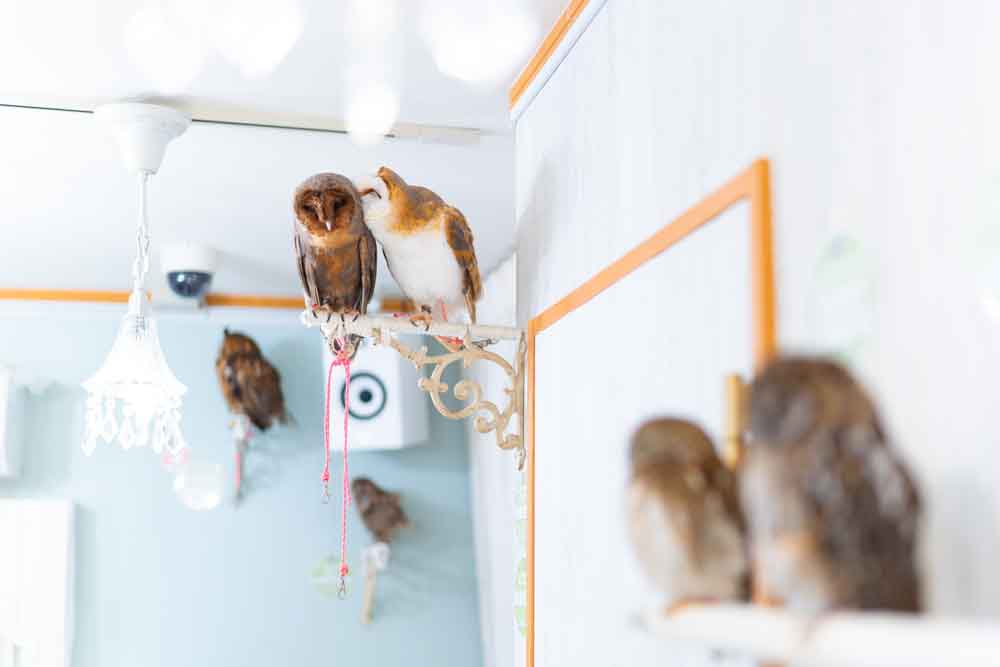 As a part of our perfomance, every flow of background music has its own theme, and we go along with the story for 1 hour.
The number of guests will be【limited to small groups,and our room is provided by reservation only】so that the guests can spend a cozy time.
We hope you will enjoy this unique "healing entertainment"
Owl Cafe Reservation
\Meet the Owls/
You can make a reservation on the day
Related article