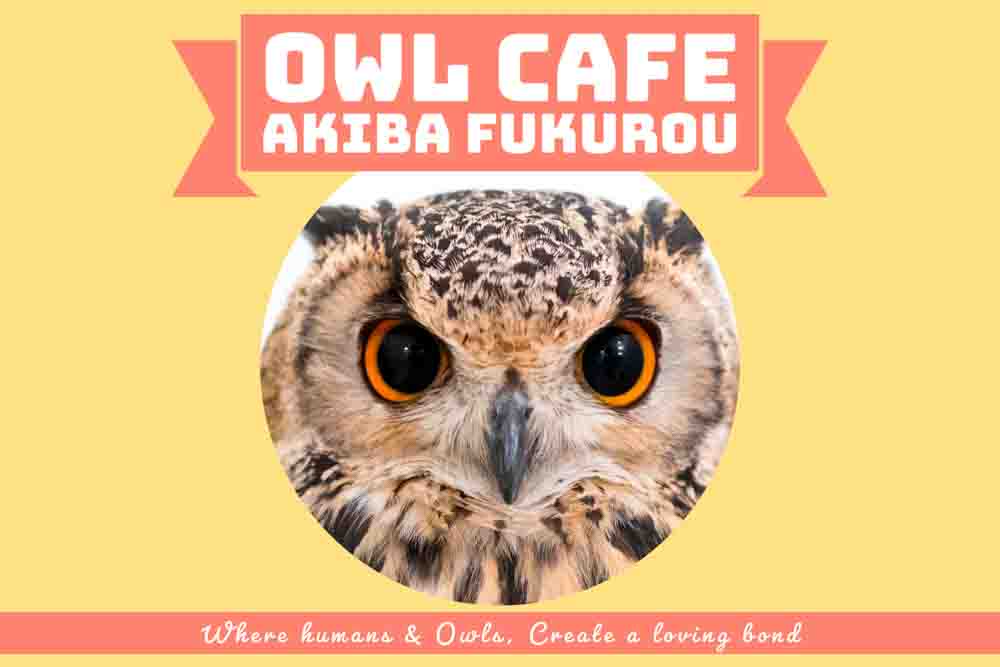 Please see the trailer first!
Owl Cafe Trailer
【Tips】How to enjoy the owl cafe

We are fully prepared and waiting for you!
Don't be late or cancel on the day because everyone will be in trouble!
Owl Fantasy illusion

Did you find your favorite owl?
Greetings from the Owl Concierge

If you have any questions, feel free to ask the Owl Concierge!
Find new owly friends!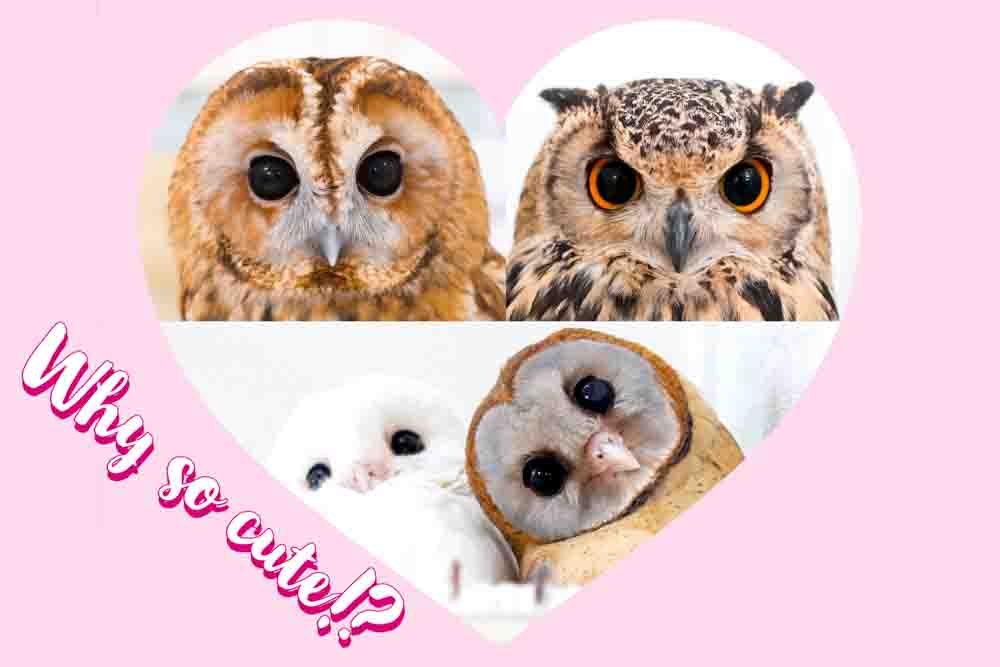 We are looking forward to seeing you!
Related article