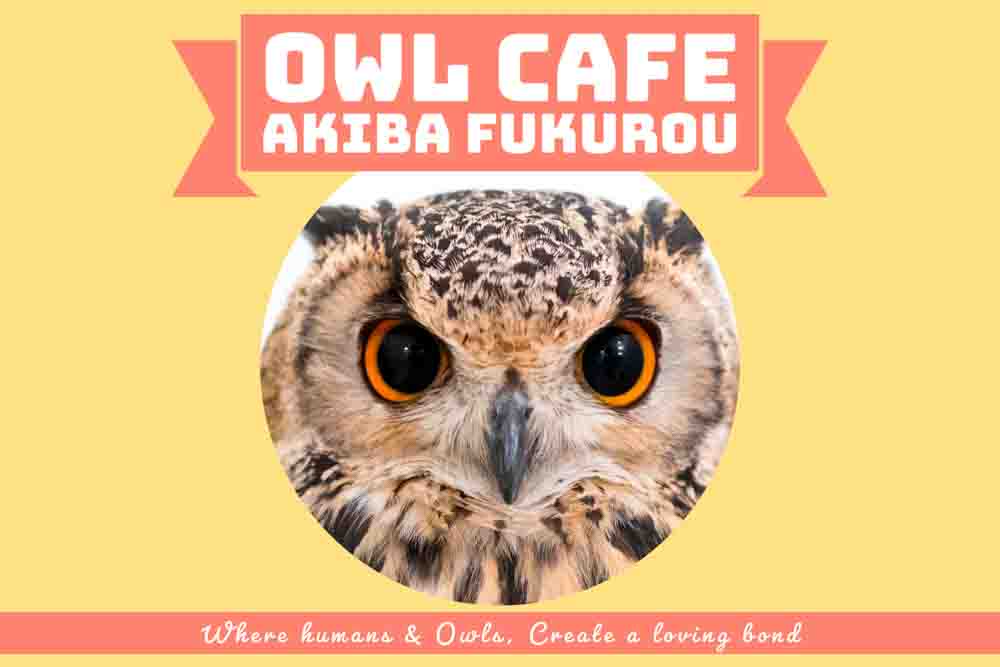 Owl Cafe Trailer

Please see the trailer first!
【Tips】How to enjoy the owl cafe

Please gather in front of the shop by 10 minutes before your reservation time.
Owl Fantasy illusion

Did you find your favorite owl?
Greetings from the Owl Concierge

If you have any questions, feel free to ask the Owl Concierge!
Find new owly friends!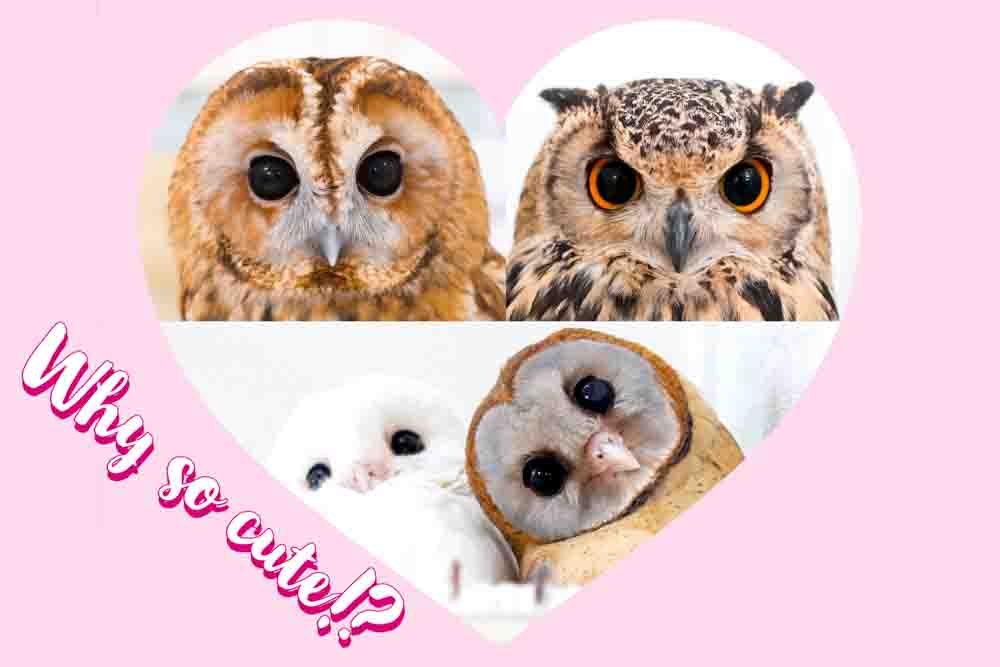 We are looking forward to seeing you!
Related article