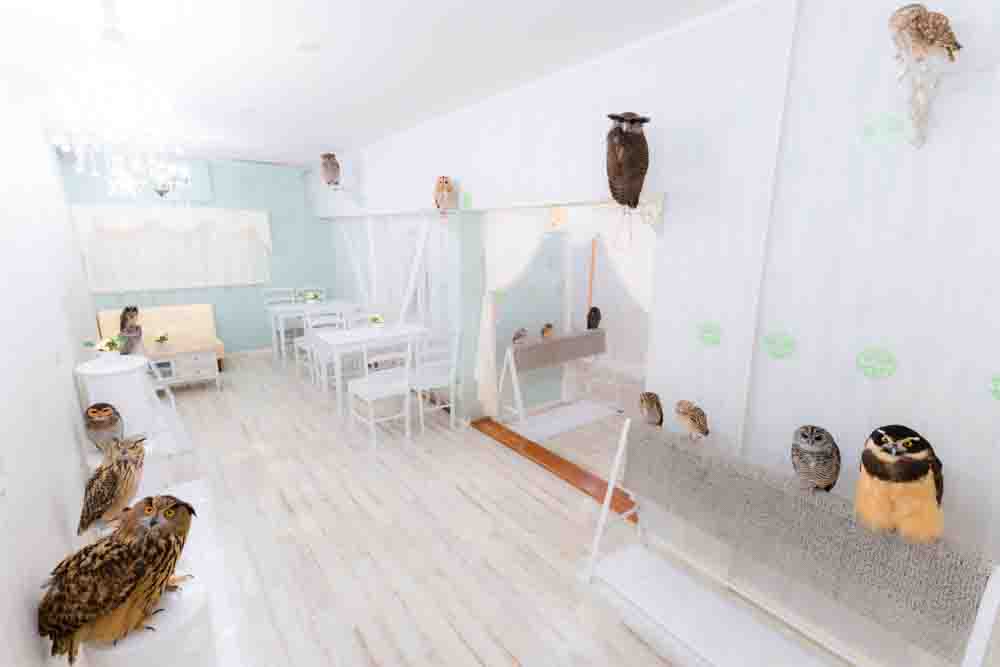 Map
Directions from Akihabara Station to Owl Cafe

Go out the Central Gate of JR Akihabara station, and turn left.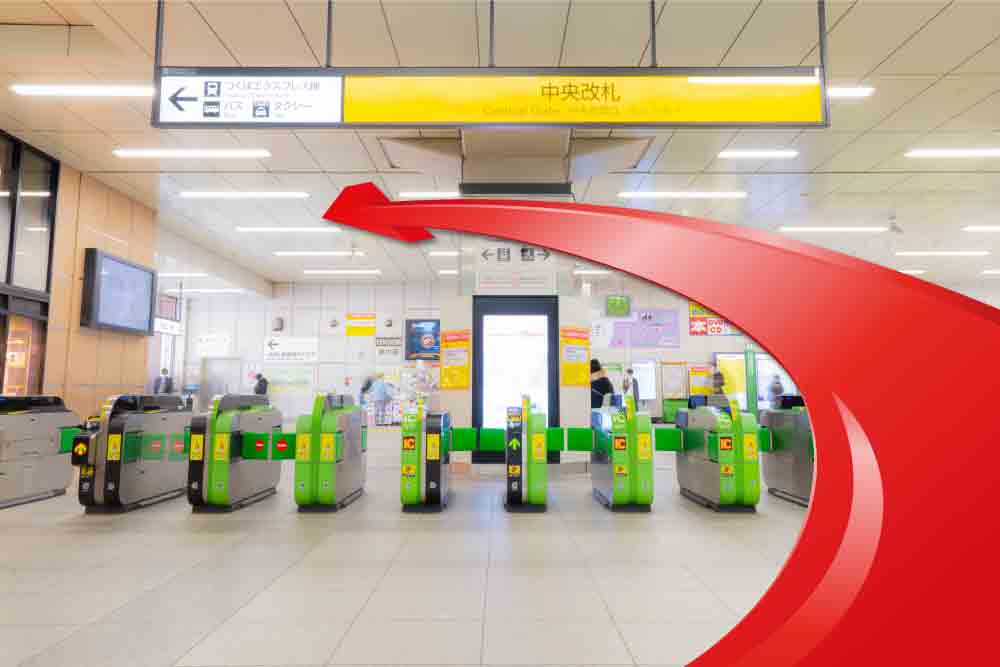 Please make sure to go out the correct exit, otherwise you will have to go a long way round!
You will see Yodobashi-Akiba on your right side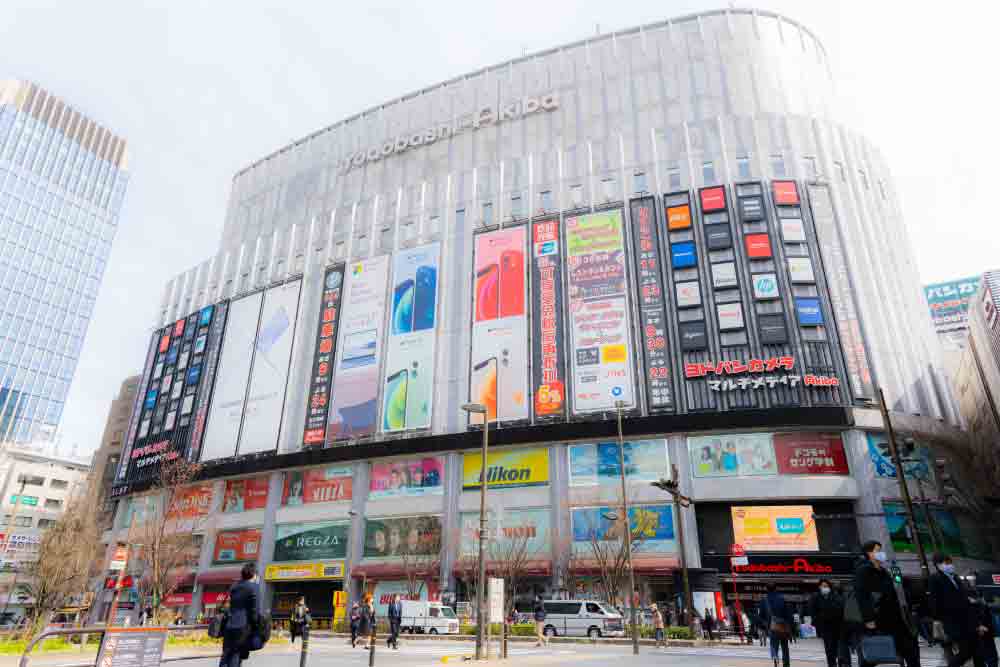 Yodobashi Akiba has about 40 million visitors annually!
It is one of the largest consumer electronics retailers in the world. It's fun just to look at the floor, so if you have time, stop by.
Don't take a nap on the 5th floor massage chair! (recommendation)

Go that way.Go across the road until you reach Yodobashi-Akiba in front of you and turn left.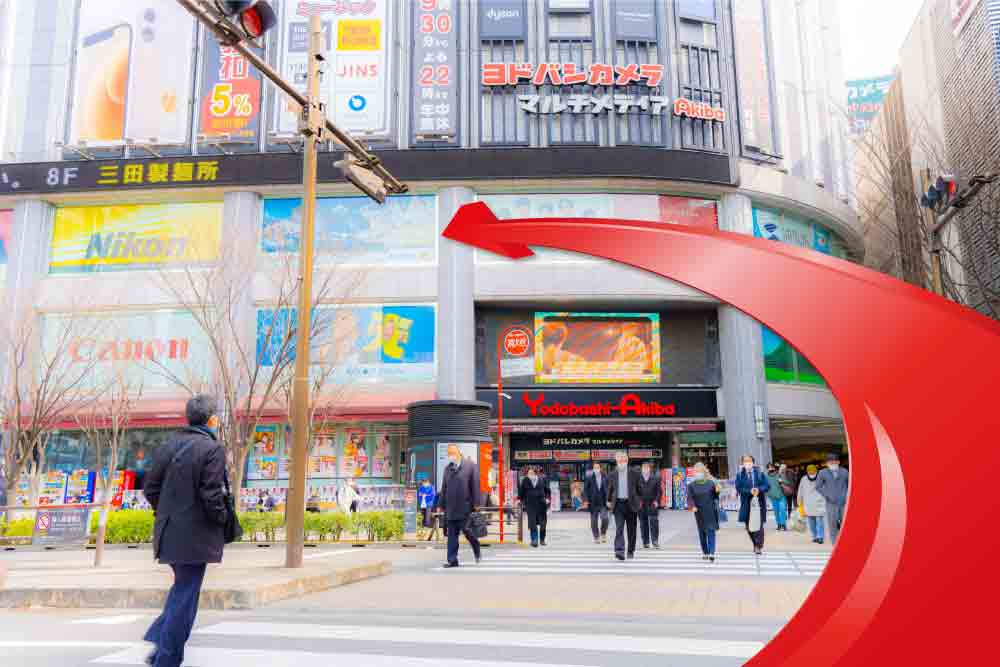 Yodobashi Akiba's 3rd floor camera corner sometimes play video of Akiba Fukurou.
The Yodobashi staff came to visit us and took a video.

Go straight along the street by Yodobashi-Akiba , there are traffic lights. Go pass by a sweet roasted chestnuts shop.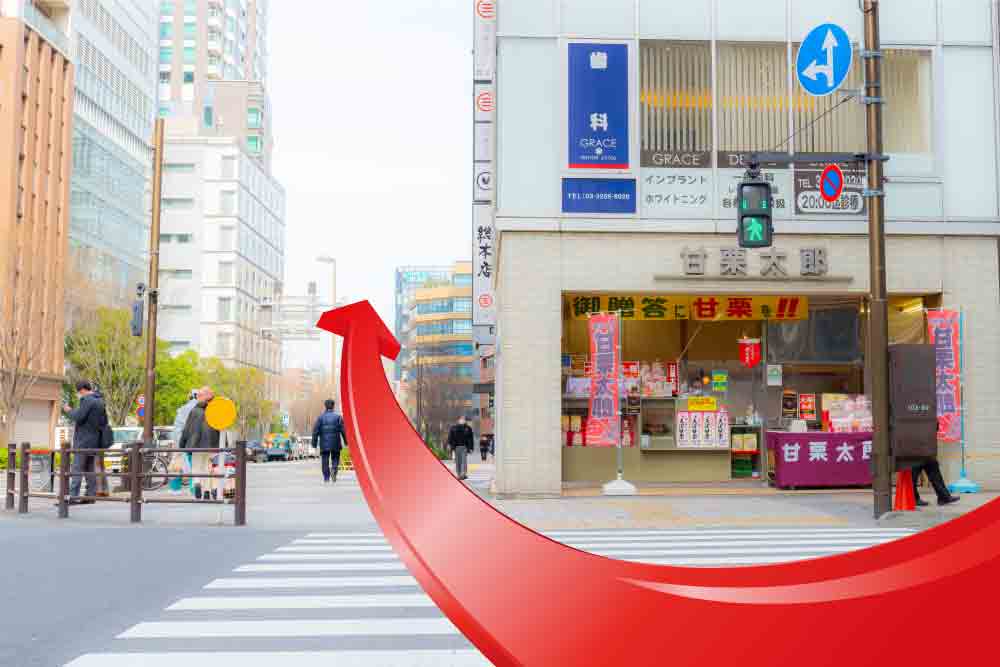 Akiba Fukurou also has an owl named Sweet Roasted Chestnut. You might want to eat sweet chestnuts on your way home.
You will see a convenience store called LAWSON on the right. Soon after passing by LAWSON, you will see a narrow street, then turn right.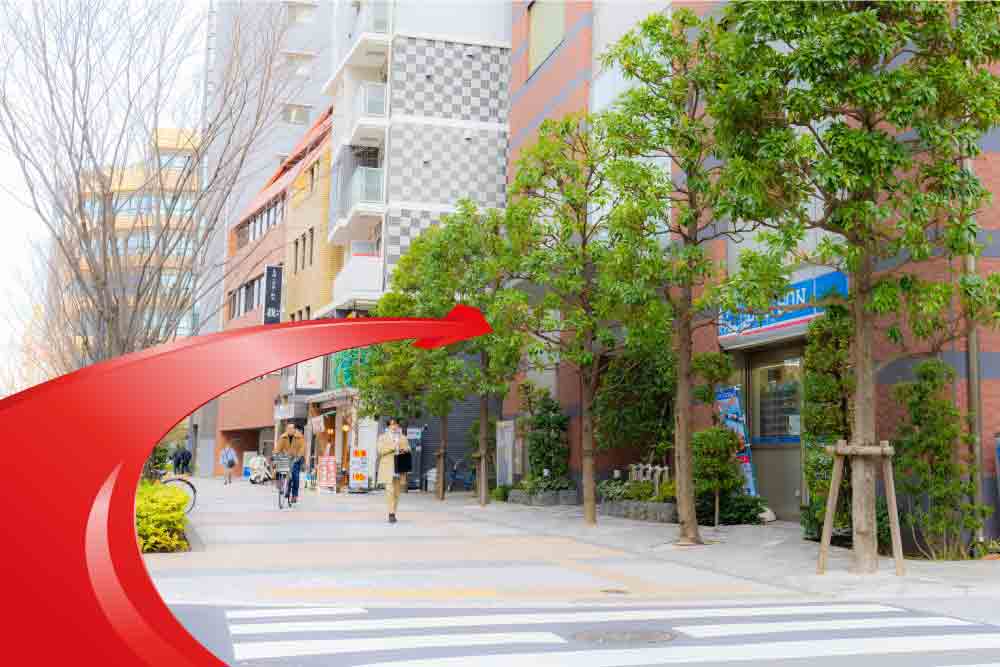 Arrival - Owl Cafe is a white building next to a veterinary clinic.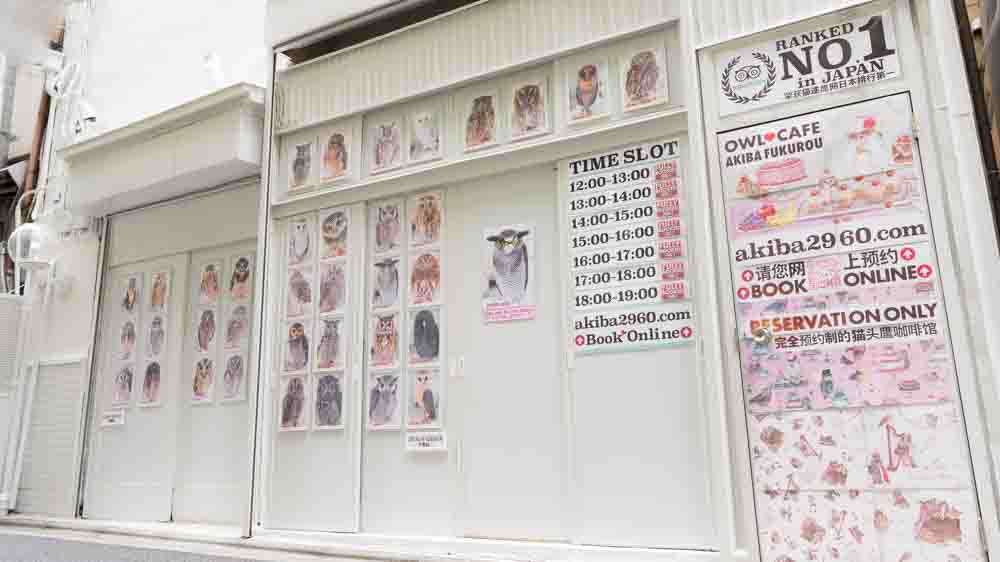 Please see the book "Welcome to Akiba Fukurou" at the store and enjoy the time to enter.
Are you having a good hair day?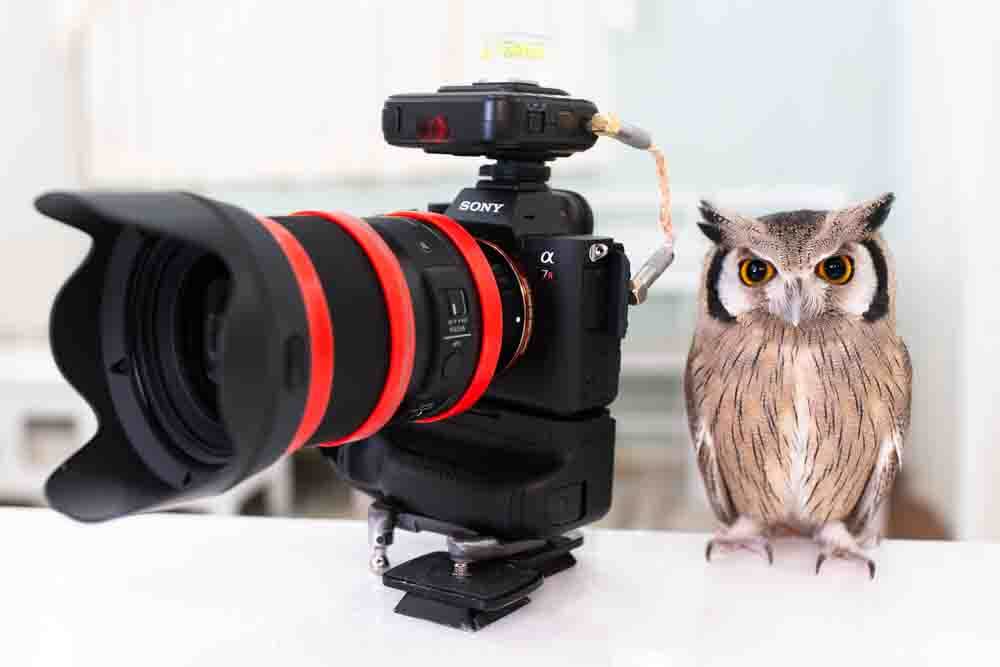 Our cameraman will capture your best angles.
Finish your makeup before you meet the owls! Make new friends and beautiful memories.

There is a hidden owl somewhere in the building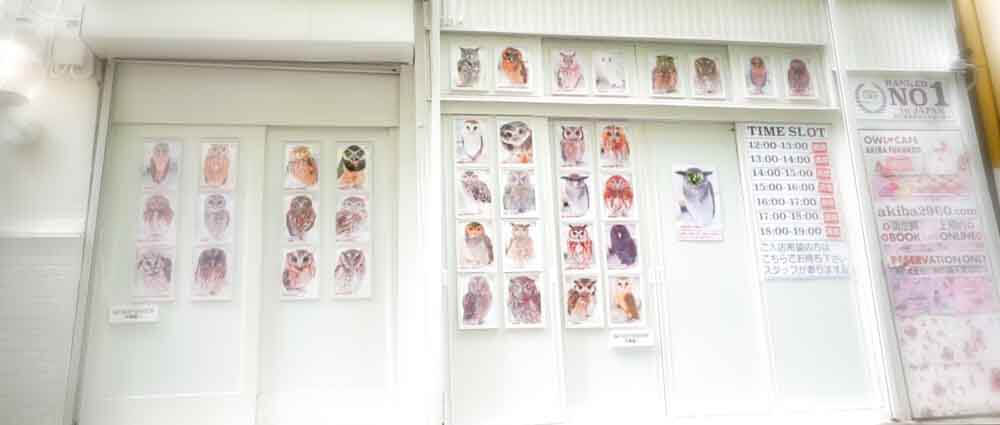 Can you find a hidden owl?

His name is [Kaiser] Existence as the guardian deity of Akiba Fukurou!
Owl Cafe directions from Akihabara Station (video)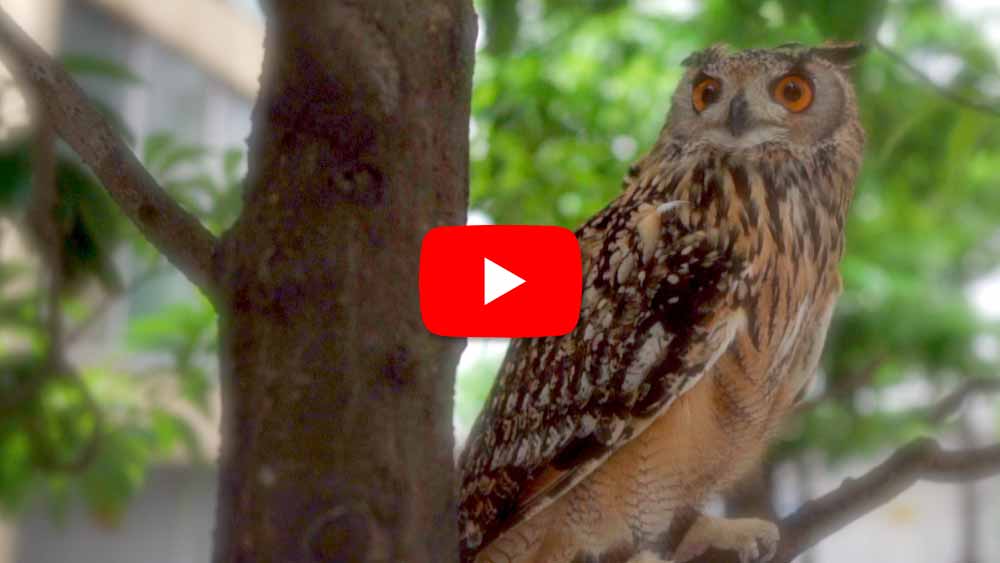 If you have any questions in the store, ask the Owl Concierge for anything!
Escape reality, and welcome to a world of fantasy!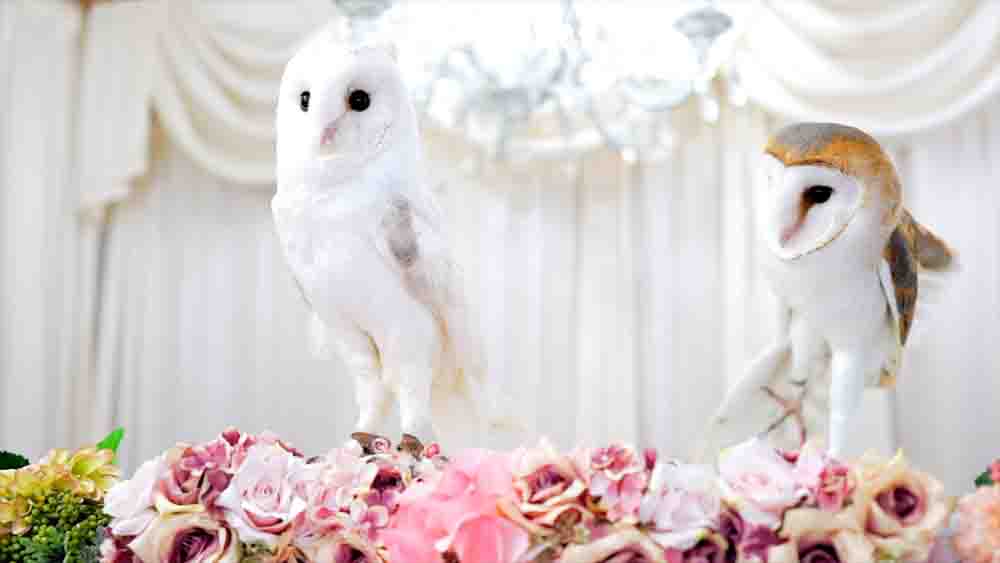 Get out of reality with the owls and have a good time of healing!

We look forward to seeing you!
Related article